Welcome to Ignite My Wellness.
On this page you will find the workbook, tools and resources you need for your program. Please complete goals and objectives worksheet, save the file and email to your coach before your call. We recommend sharing any completed documents with your coach in a password protected format. For additional secure forwarding information, click  here.
Please note: For our fillable documents like workbook, tools and healthy eating modules you need to save the file, close it and open it again from the saved location for added text to be saved. 
Confirm Your Main Goal 
Goals and Objectives Worksheet
Workbook 
Tools 
Healthy Eating Modules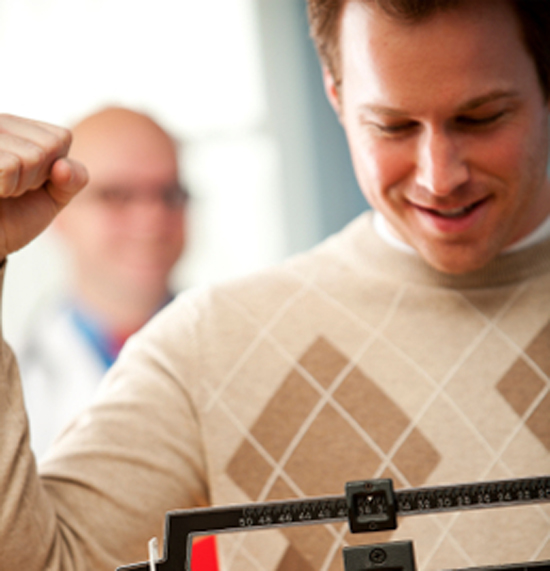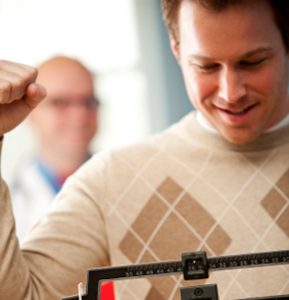 Module 1 – Are You Ready to Change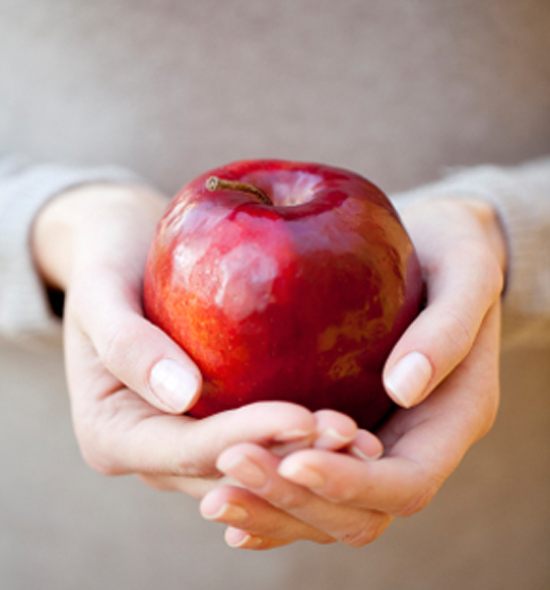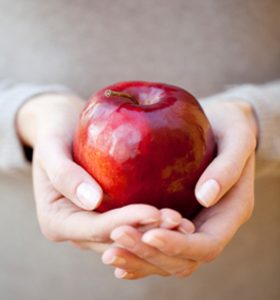 Module 2 – Nutrition Basics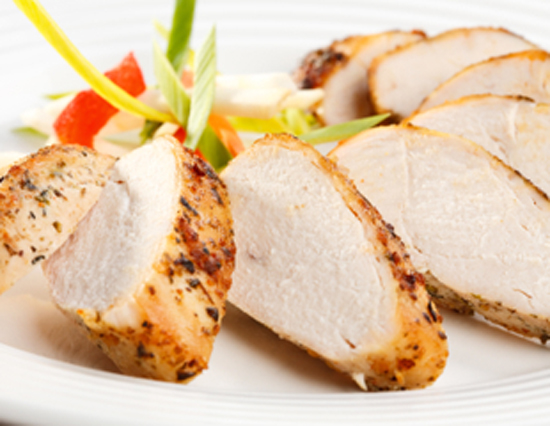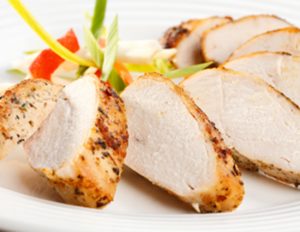 Module 3 – Portion Control and Serving Selection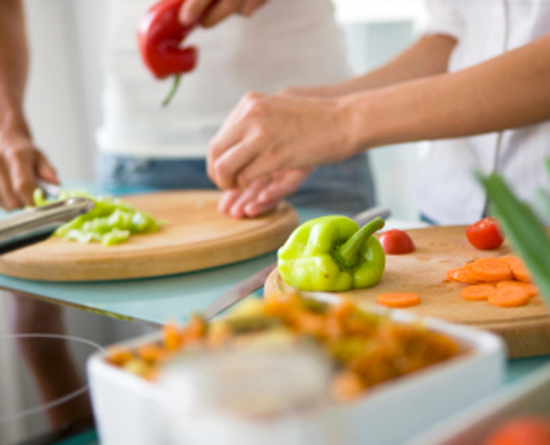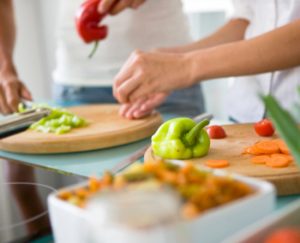 Module 4 – How to Eat – Structure your Day for Success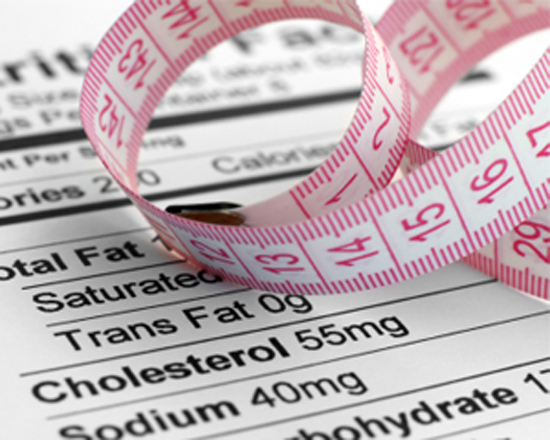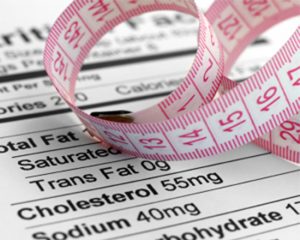 Module 5 – Deciphering the Food Label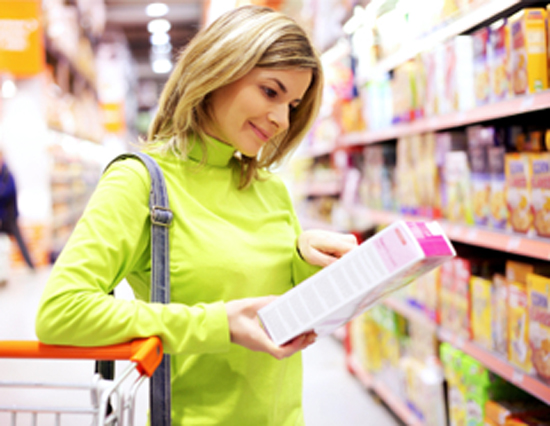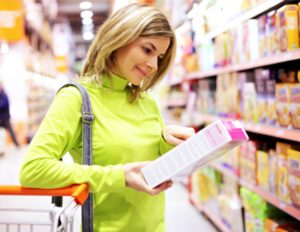 Module 6 – Stocking your Kitchen: Grocery Shopping and Tips to Plan Ahead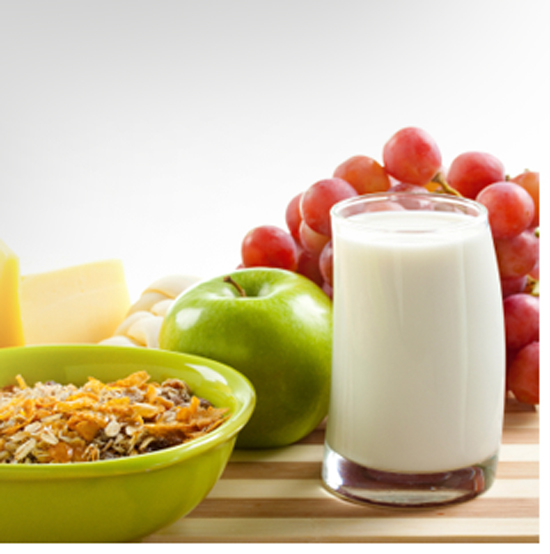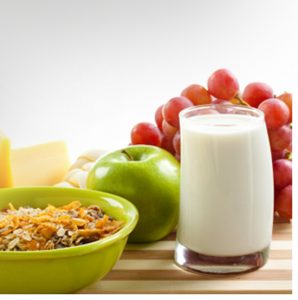 Module 7 – Breakfast of Champions and Snack Attacks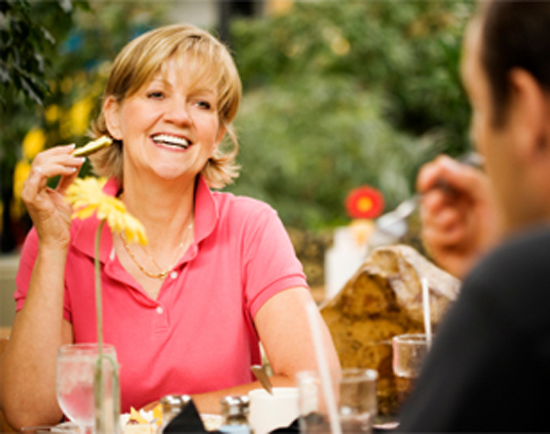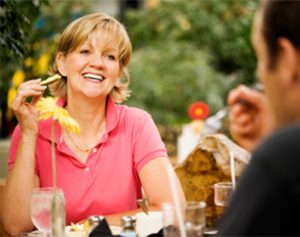 Module 8 – Eating Out – Tips for Success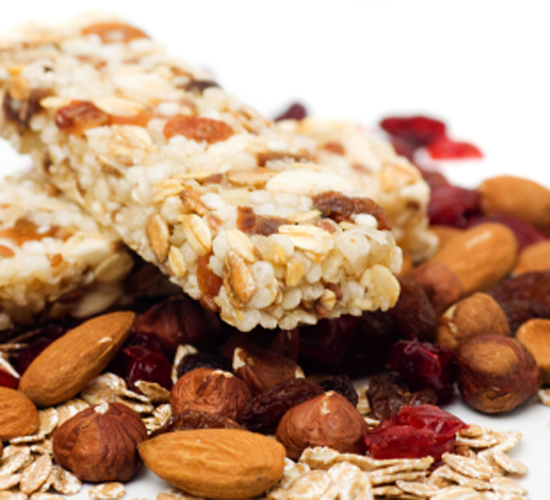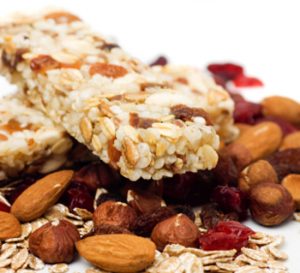 Module 9 – Traveling/Eating on the Run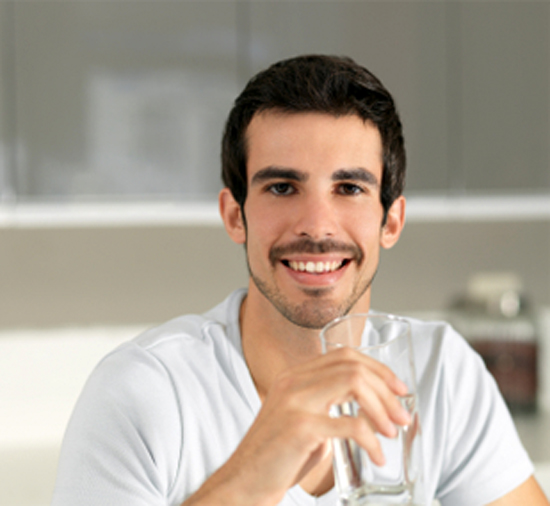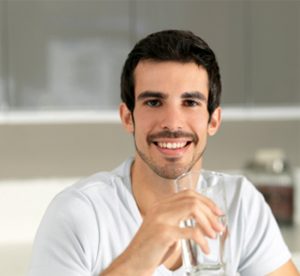 Module 10 – Craving Busters – How to Prevent Cravings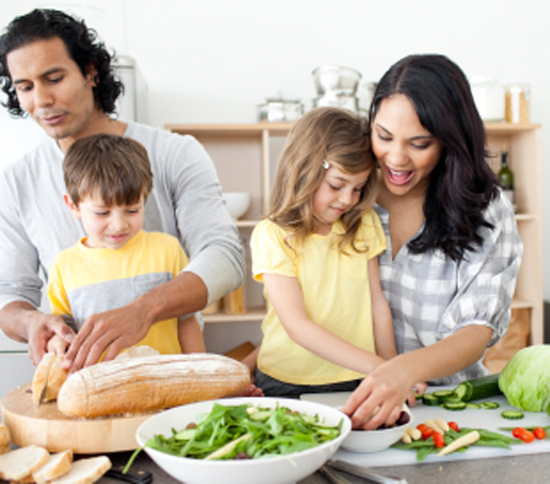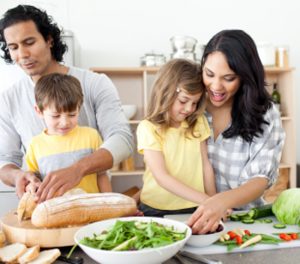 Module 11 – Revamp your Environment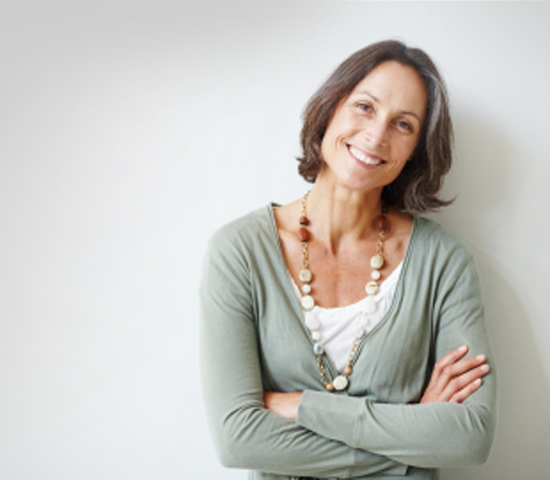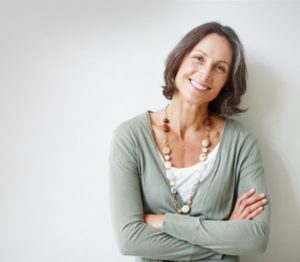 Module 12 – Long-term success: Lifestyle changes
In the event of any technical difficulties, please contact our Technical Support Team at support@12weekstowellness.com