Virtual Fitness & Wellness Solutions
Our Virtual Fitness and Wellness Solutions offset the enormous burden of trying to balance home, work and wellness.
Employee mental health and wellness are the predominant challenges during these pandemic days. Let's create a virtual fitness and wellness management plan that is right for your business and your employees.
The virtual services herein are a collaboration between two sister companies – Curtis Health and 12 Weeks to Wellness – that work together to deliver the most comprehensive fitness, health, and wellness services available.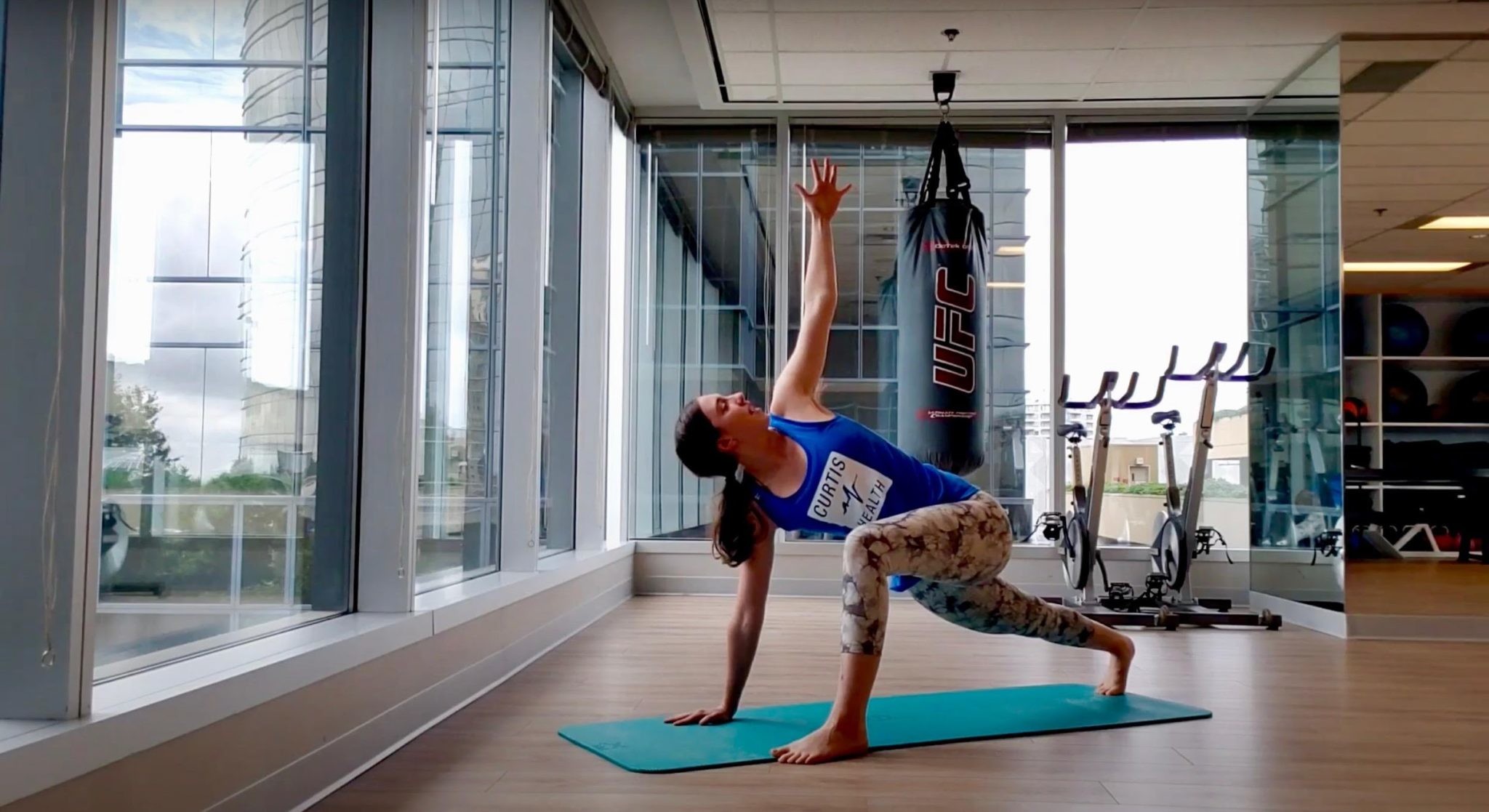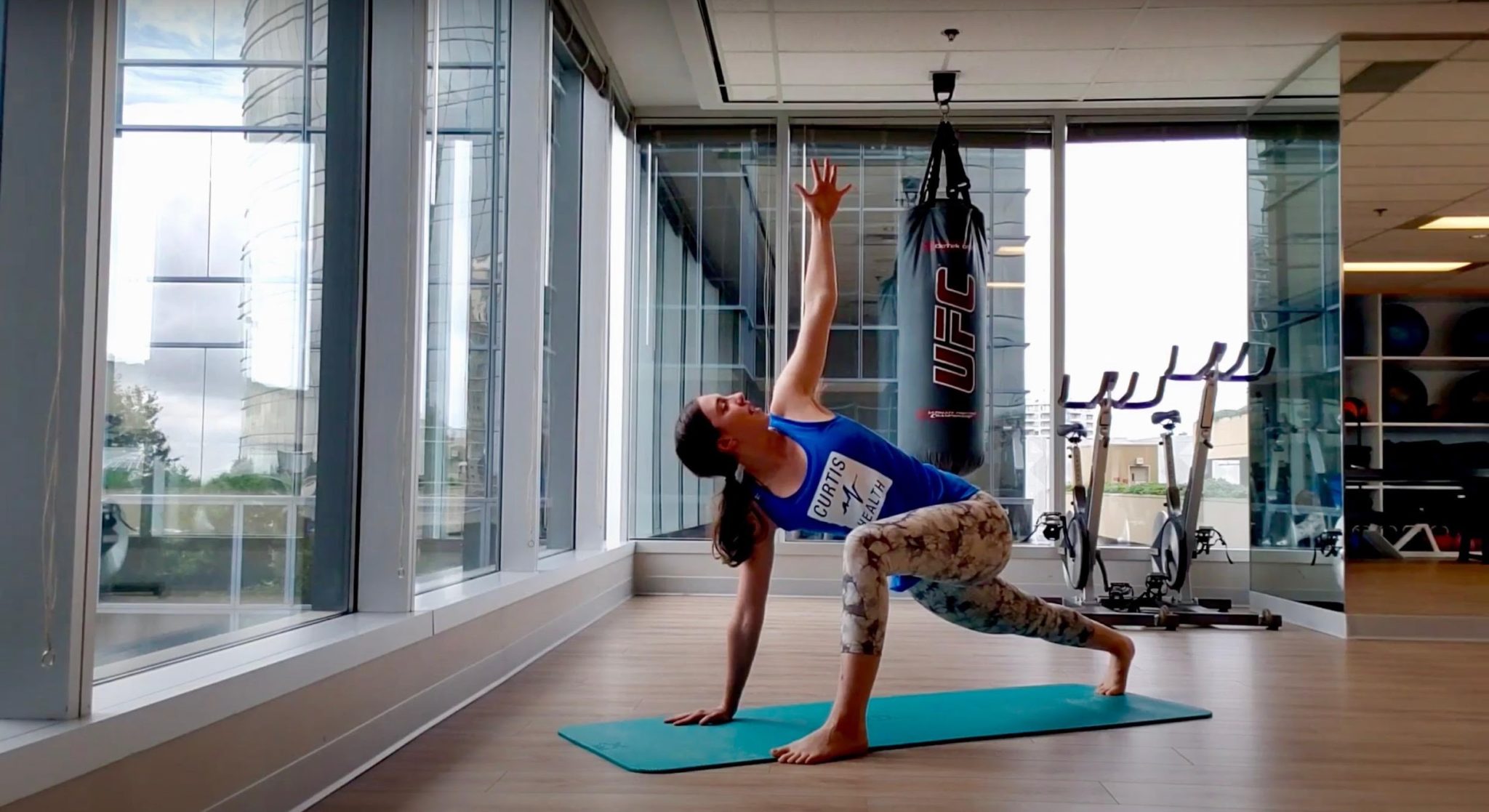 Basic Fitness & Wellness Services
The standard, entry level cornerstones of your virtual fitness and wellness program. Company sponsored, these services are designed to engage employees through a combination of the following: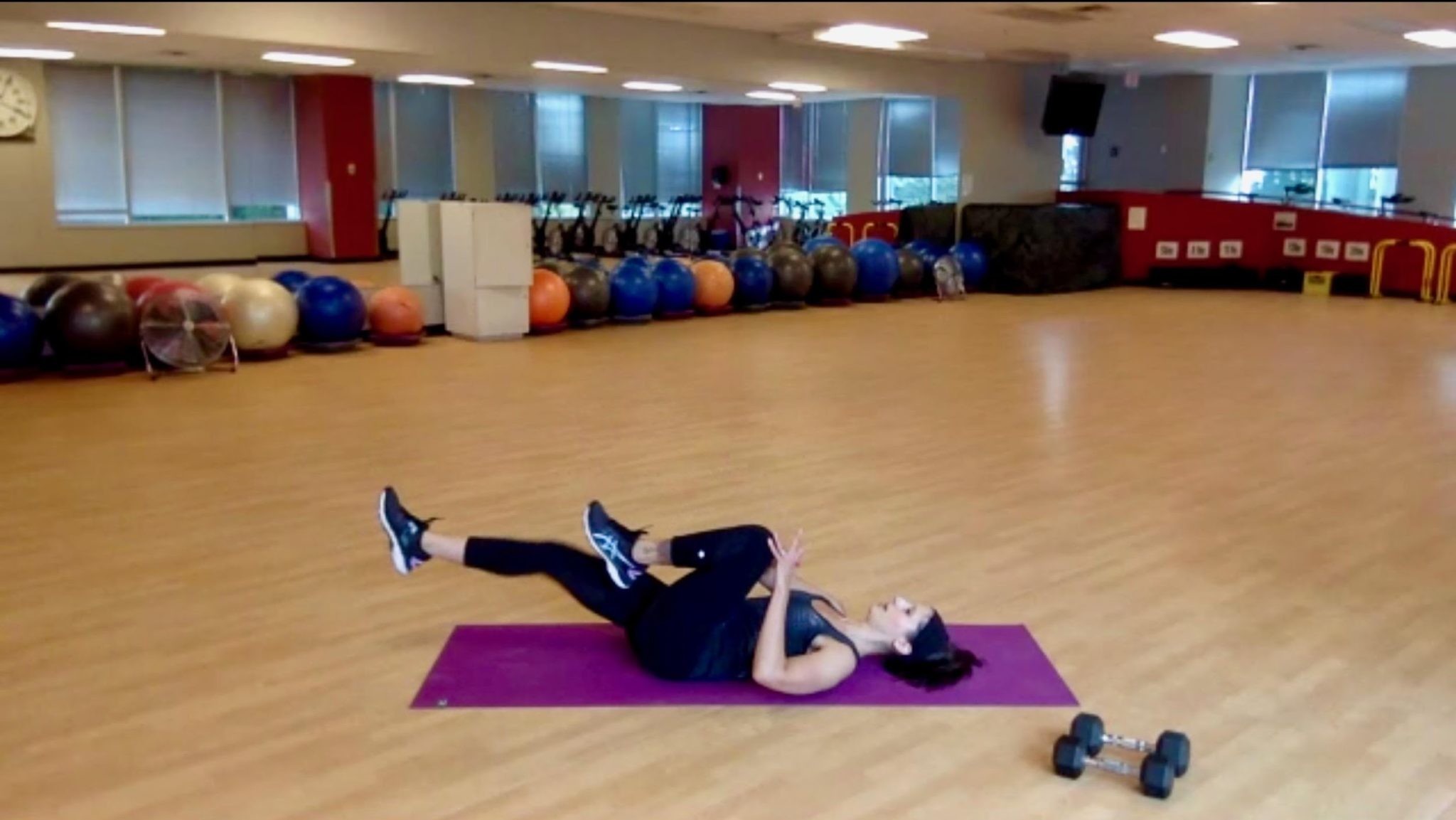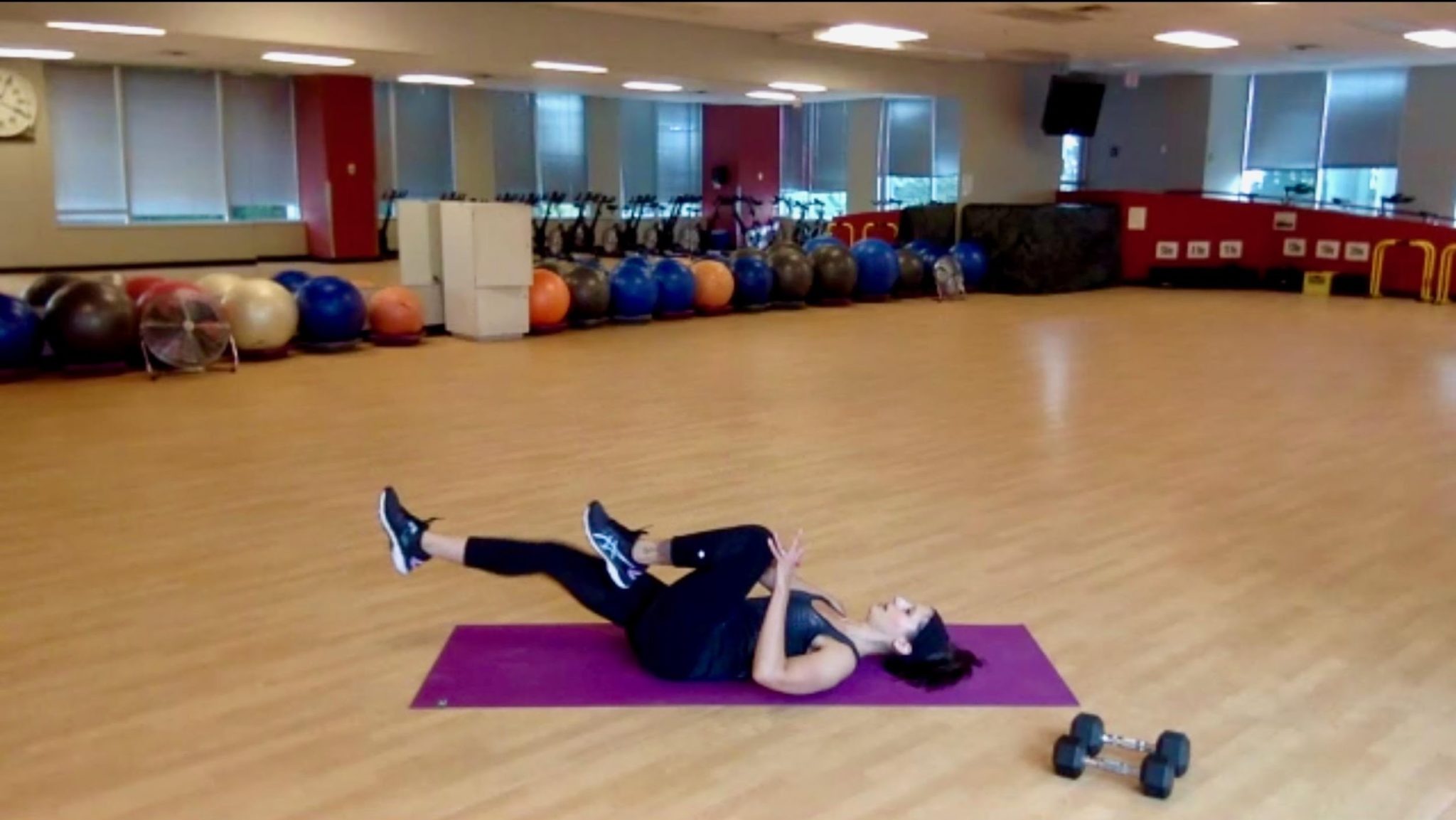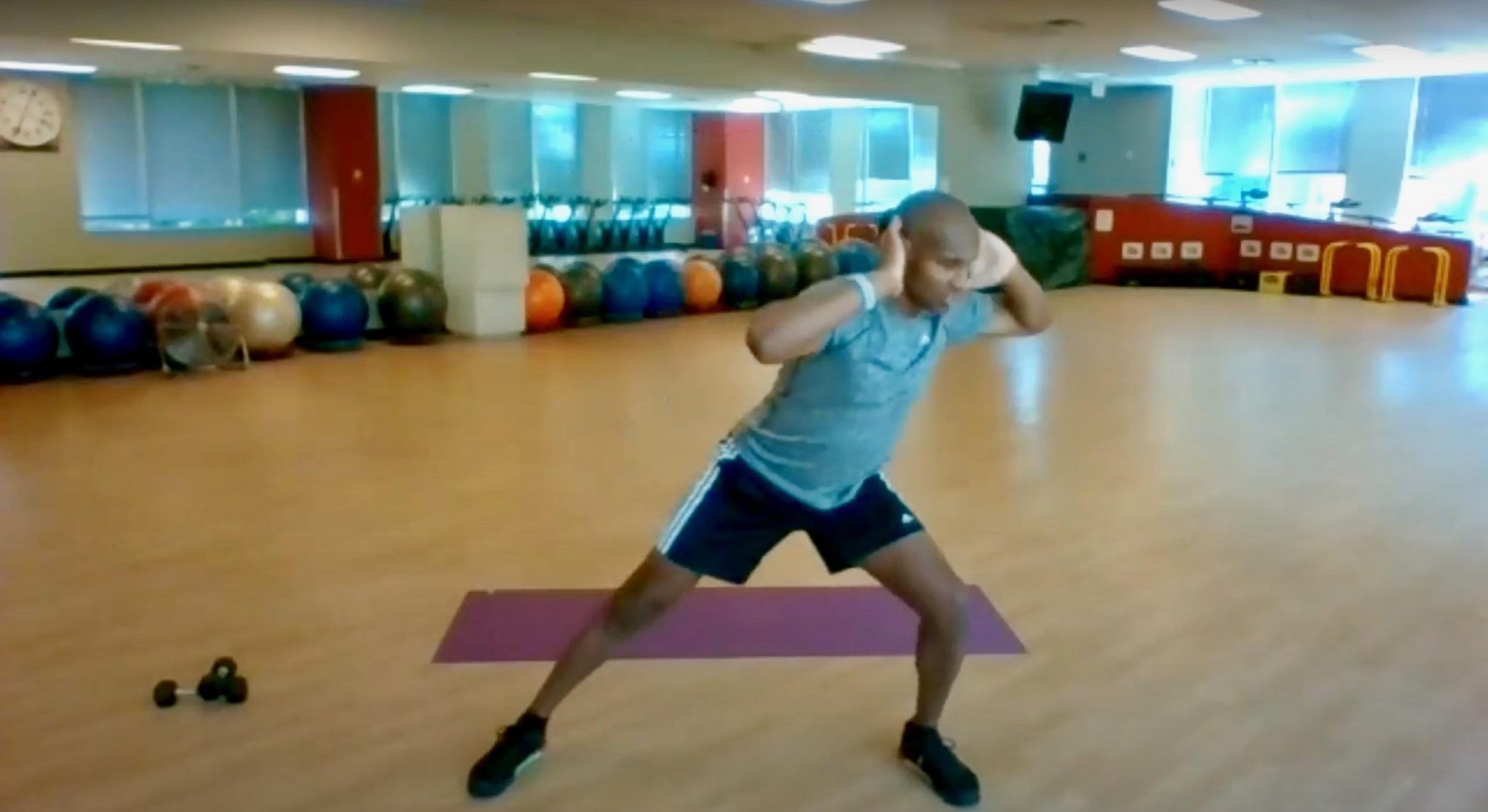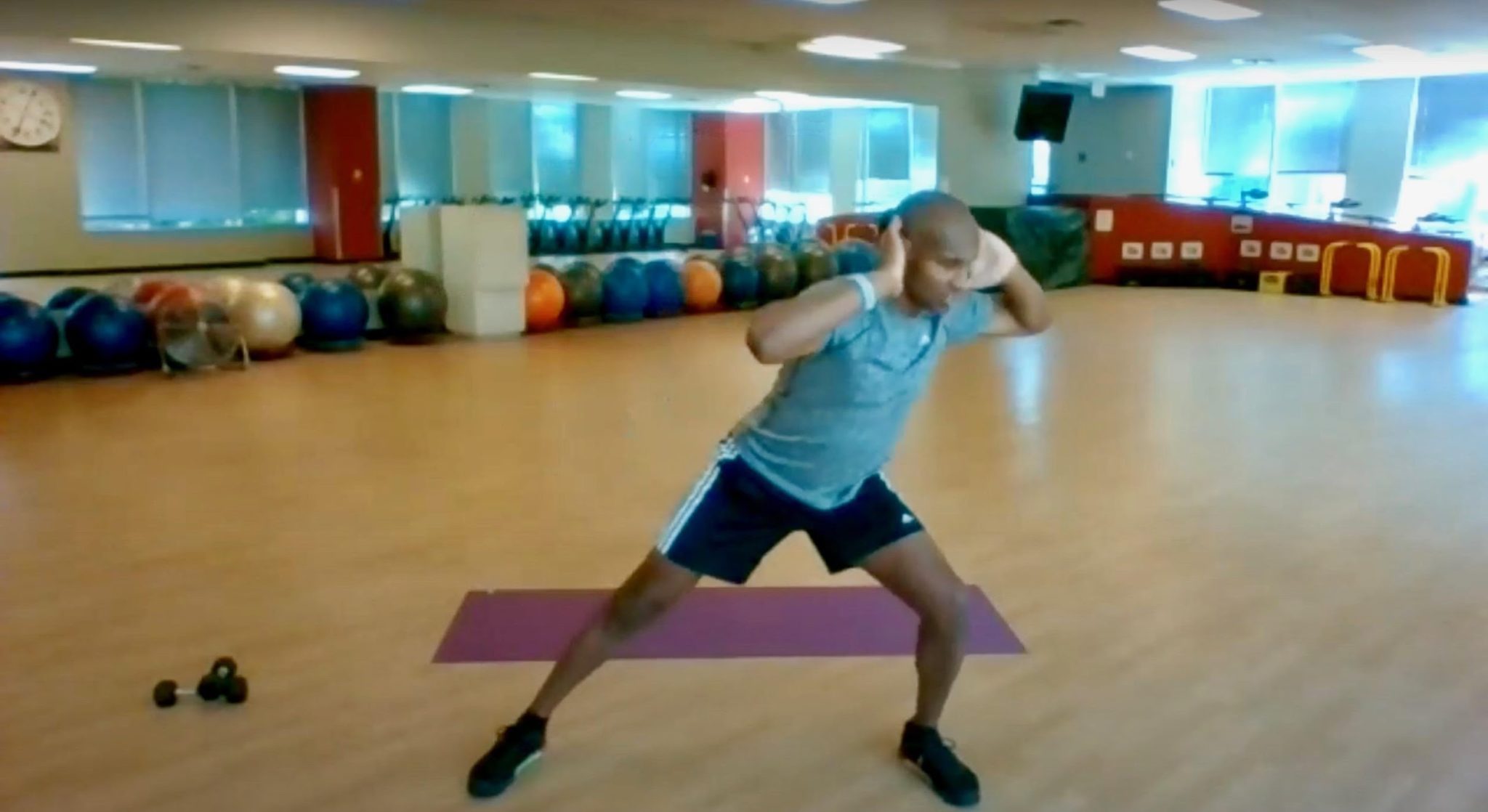 "I have been an avid user of the gym for a number of years and I can certainly say without fail that Curtis Health provides an impressive array of workout classes…. fulfilling the needs of all. The staff are energetic, knowledge, encouraging, friendly, humorous. They provide excellent guidance and recommendations. Thank you Curtis Health!"
Supplementary Fitness & Wellness Services
Maintain healthy behaviours during social isolation and stay connected. Experience your own sense of community and experience fun, interactive, motivating, informative and inspiring programs to keep you accountable, engaged and working towards your fitness and wellness goals.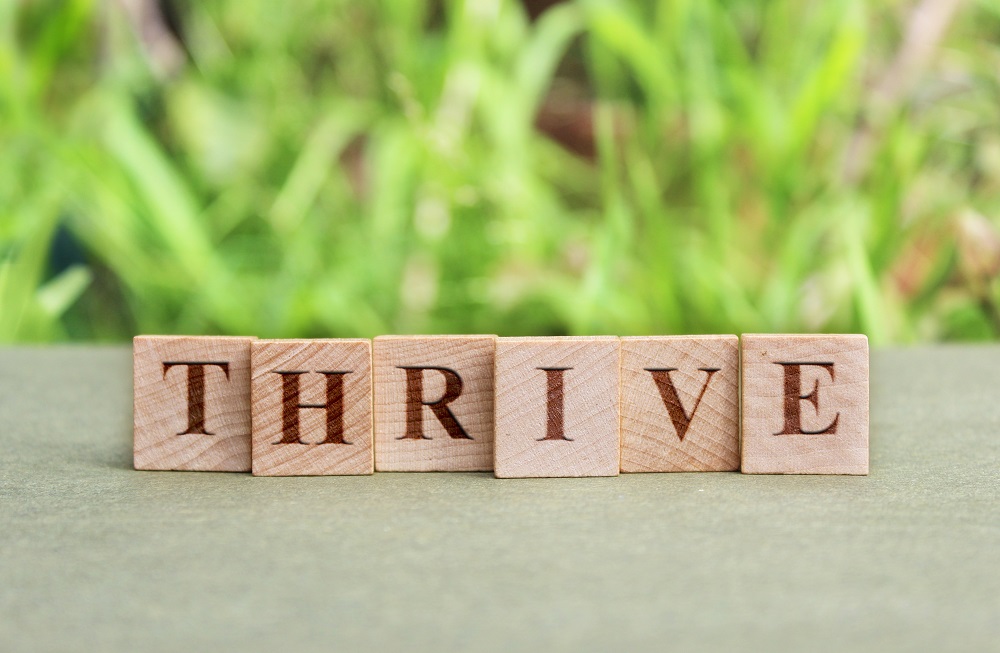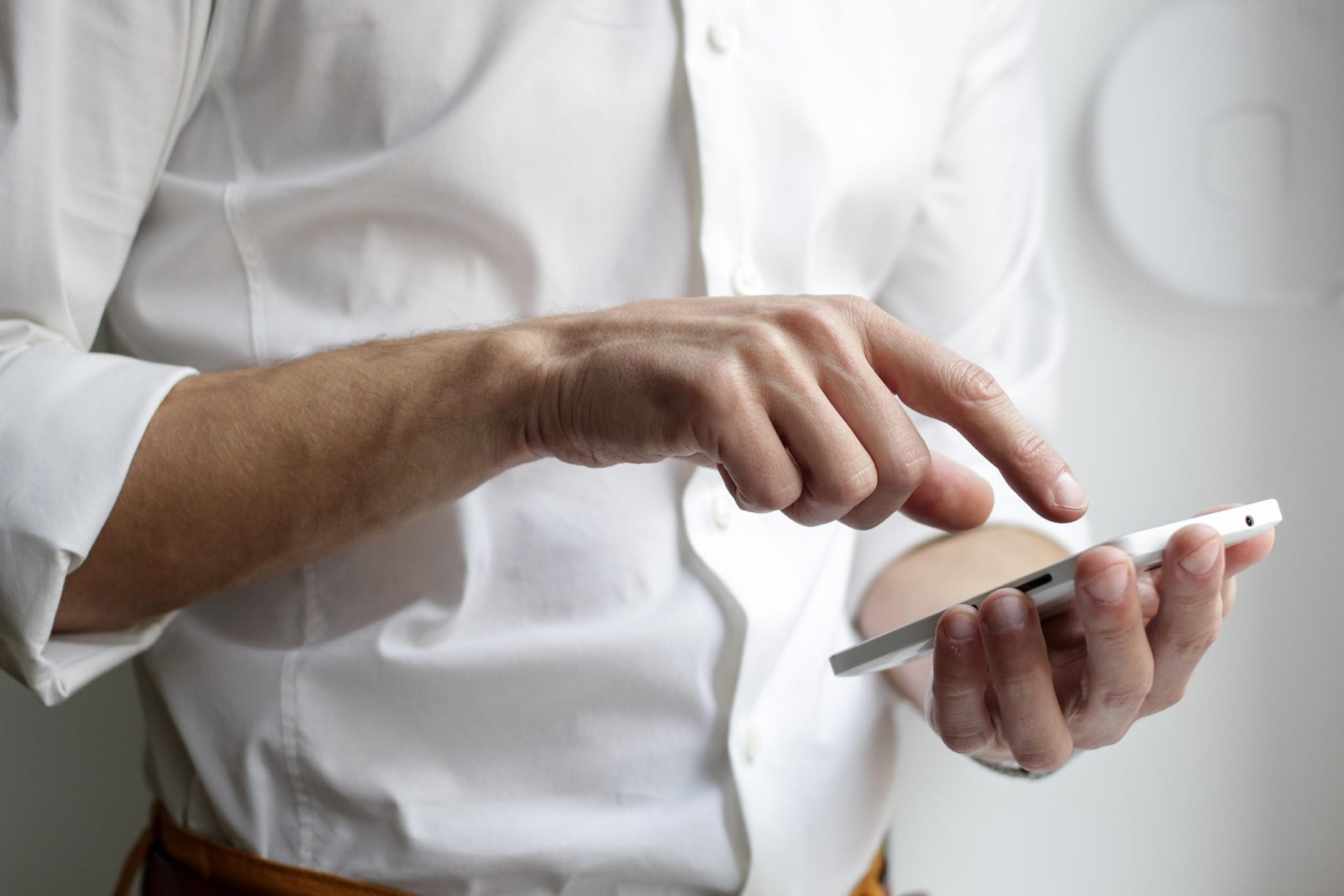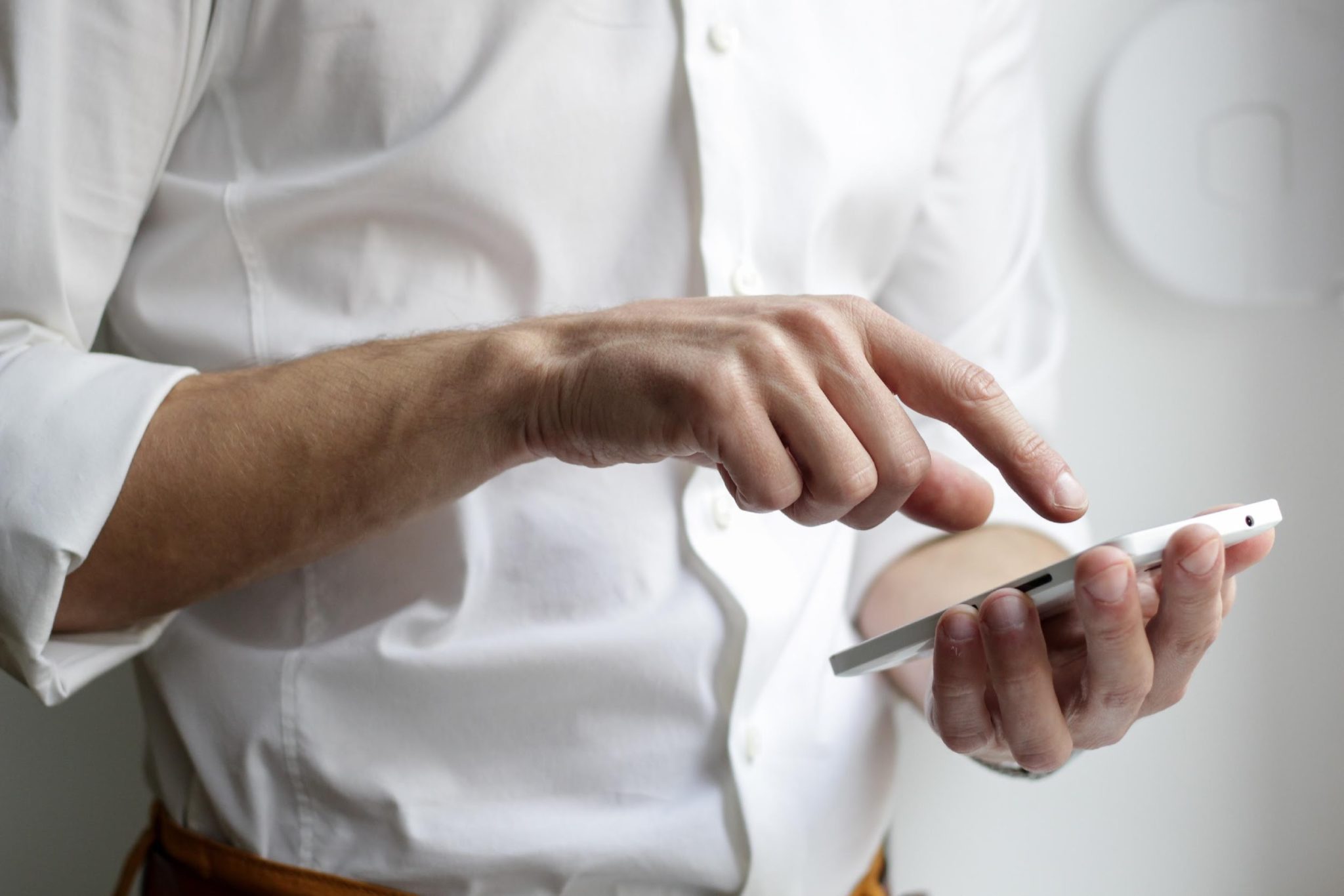 Individual User Paid Fitness & Wellness Services
Know where you are and how to get to the next level of your fitness and well-being. Experience a whole new self when you expand your personal growth that will drive better results for your energy, resilience, positivity, relationships and home and life work.
"My coach was great. She helped me set small but manageable goals and gave me lots of info and ideas on how to achieve them. The follow up calls were great too because it held me ac-countable, she was able to provide feedback on what I still needed to work and she helped me set up following goals. I highly recommend this program!"
Take the next step!
Contact us today to explore all the possibilities of enhancing employee health and fitness through our creative and impactful virtual services.
Be Fit, Be safe, Be resilient