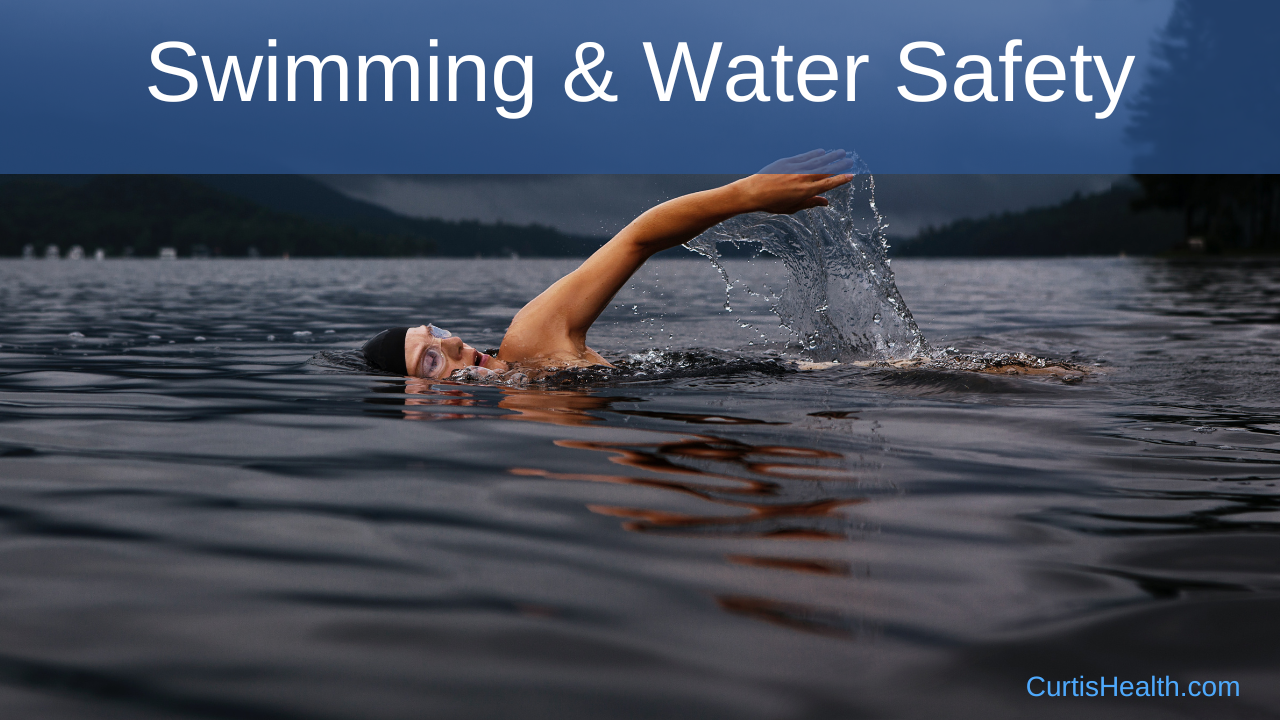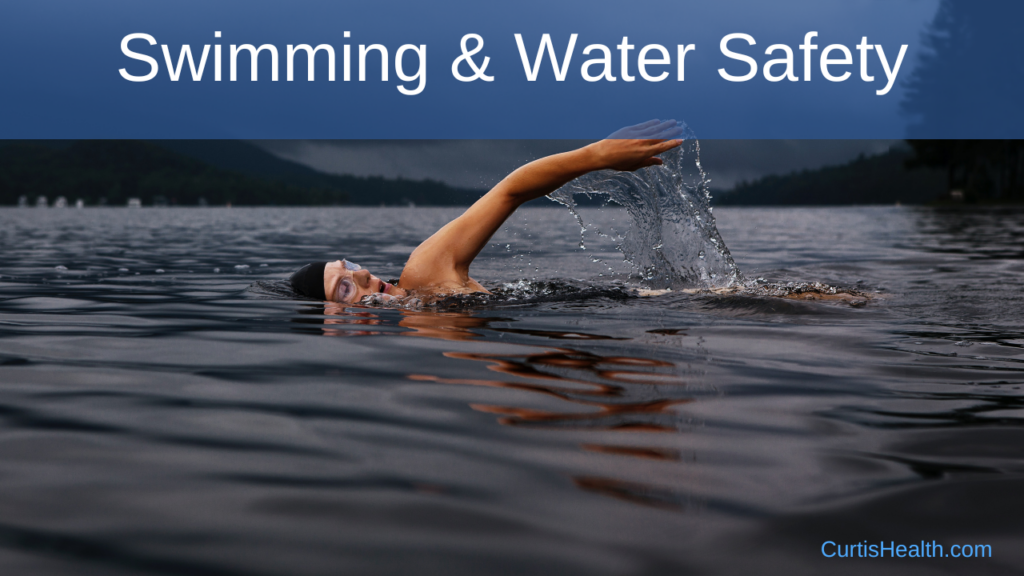 No matter how good of a swimmer you claim to be, there are a few good tips for you to remember for your overall safety that you can remind your group you are with, whether it be grown adults, teens, or children.
Review the swimming rules with your group before entering the water.
Understand where you are swimming. For example, is it mud, seaweed, and or rock bottom? This can all make a difference in how you are in the water. Are there any sudden drop-offs?
If have anxiety about swimming with children, I suggest you go to a life-guarded pool or beach.
A rule that we always use for our children, is you don't touch or bother anyone while swimming. Find rules that work for your family and stick with them – make sure everyone is aware of water safety.
Everyone should always have a swimming buddy
Children should be supervised at all times if you need to use the washroom – either bring everyone with you or get them out of the water.
Listen to your body, if you get tired, make sure to take breaks. Keep well-fed and hydrated.
Do your research and know where you are swimming. I recently took my family to an inlet of the ocean that had a posting for "Swimmers Itch", apparently this happens every summer in this specific spot. We chose to go elsewhere. If it is a new place you haven't gone to, it's best to know about the place you are going to.
Happy Swimming!
MaryAnna xo
***********************************
MaryAnna Robbins CSEP-CPT, OFC RHEP – Group Exercise, Resistance Trainer, Yoga Fitness, Pilates Mat Fitness