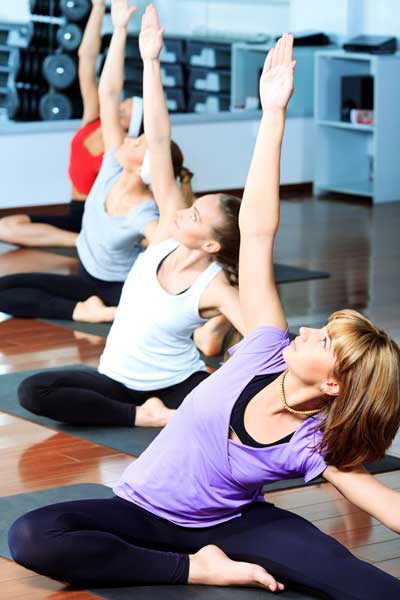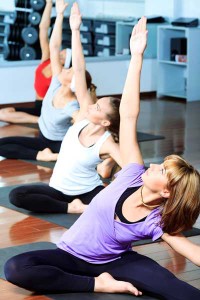 Curtis Health has been teaching and coordinating classes for 30 years to all demographics, cultures, locations and schedules.
Group Class Experience
Curtis Health delivers over 430 group exercise classes per month! We are adaptable and flexible, have the personnel, scope, expertise, depth and management capabilities to offer all types of class programming including:
Dance, strength, core, functional, total body conditioning, high intensity, mind / body, sport specific, fun, spin, Yoga, Pilates, Zumba and many others provide a fun, energized environment that create a buzz and synergy among the group.