We are here to help from your trusted experts at Curtis Health!
We are now offering Video Personal Training sessions, to support you and adhere to social distancing recommendations.  
Video or Virtual Personal Training  – How it works"
Focus and attention on your individual needs with customized training created uniquely for you 

Video call allows your Personal Trainer to demonstrate and ensure safe and correct technique and form just like face to face training

Appointments provide real time motivation and accountability

Limited on time, space, or equipment? That's OK! Your Personal Trainer will modify according to your needs

No fussy apps, just use FaceTime or WhatsApp Video Call

Access to Trainerize app, with Video's of exercises to help support you between training sessions
Testimonials from current personal training client
"I had my first online session with Nicole and she is fabulous.  It wasn't awkward even for her first time!  Love your enthusiasm and encouragement Nicole!
I appreciate the resources you are providing.  The transition to home workouts has been a difficult one for me and Nicole is helping.
The Trainerize app is useful too.  I can watch the exercises that Nicole lays out if I forget technique."
Deanna R.
"I am so grateful to Nicole for training me virtually.  She's shown me a new way and that I can still work just as hard.   She continues to motivate and adapt the workout to my surroundings and need.  Can't thank you enough." 
 Carey
Please email Personaltraining@curtishealth.com for  more information or to set up a free 15 min  trial session.
Personal and Small Group Training – We are here to Help!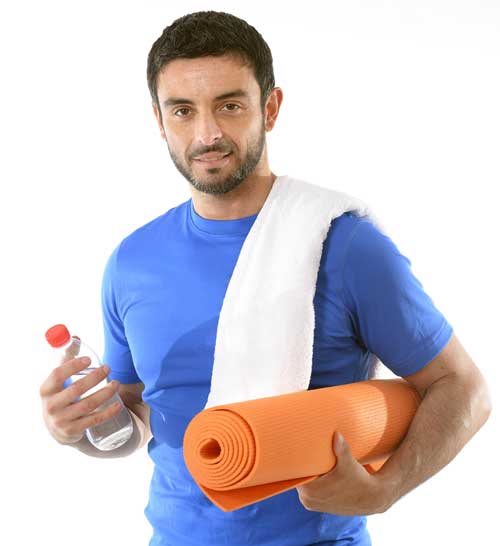 For a unique and rewarding experience, our Personal Trainers are happy to put together a custom tailored, fun, and effective fitness program for you. Improve on your existing training, make your workouts more interesting, learn new techniques, and address any aches and pains you may have.
As a people oriented company, we have been providing individual-focused Personal Training services since 1985. As a pioneer in delivering Personal Training in Vancouver we have over 80,000 personal training hours logged. As PT course facilitators and association leaders, we have been a part of certifying governing bodies in both the USA and Canada, and continue to bring a superior and memorable fitness experience to our clients.
We are able to deliver individual, two on one, or small group training, addressing all aspects to ensure each individual reaches their capacity in being the best they can be!
In addition, we are sensitive to time constraints and offer 30, 45, or 60 minute sessions.
Our certified Personal Trainers (your onsite coordinator if applicable) are available through online registration, phone, or e-mail.
Contact us for more information or get a quote.