Personal and Small Group Training – One Person at a Time.
Need some help? Looking for something fresh? Get on track? Look no further!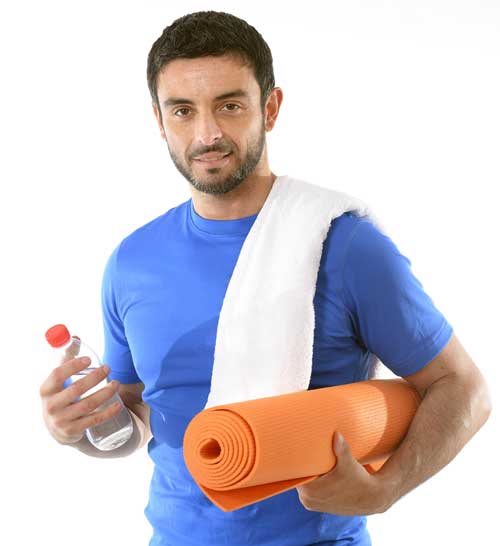 For a unique and rewarding experience, our Personal Trainers will be happy to put together a custom tailored, fun and effective workout plan and routine for you. Improve on your existing training, make your workouts more interesting, teach new techniques and address any aches and pains you may have will help you in every aspect of your life.
As a people oriented company, we began with the individual in 1985 and still work with the individual. As a pioneer in Personal Training in Vancouver with over 80,000 personal training hours logged, PT course Facilitators and association leaders, we have been on certifying governing bodies in both the USA and Canada and continue to bring a superior and memorable fitness experience to our clients.
We are able to deliver individual, two on one or small group training, addressing all aspects to ensure the individual reaches their capacity in being the best they can be!
In addition, we are sensitive to employee's time constraints and can offer 30, 45 or 60 minute sessions.
Our certified Personal Trainers (may be the onsite coordinator if applicable) are available through sign up, online registration, phone or e-mail.
Contact us for more information or get a quote.