From preventing heart disease, diabetes, cancer, or the common cold to improving sports performance, building muscle, losing fat, decreasing inflammation, or slowing signs of aging, the proclamations made by supplement and nutraceutical companies sound tempting and promising. Why not, like many Canadians, give it a go?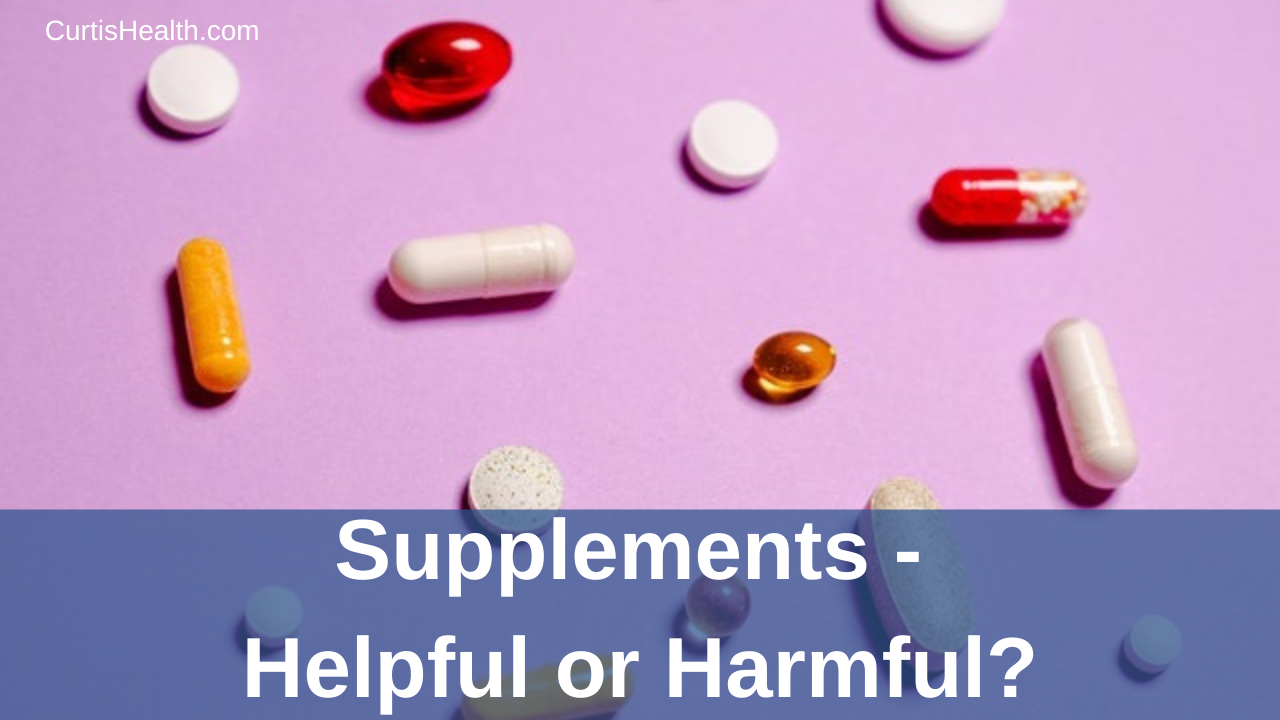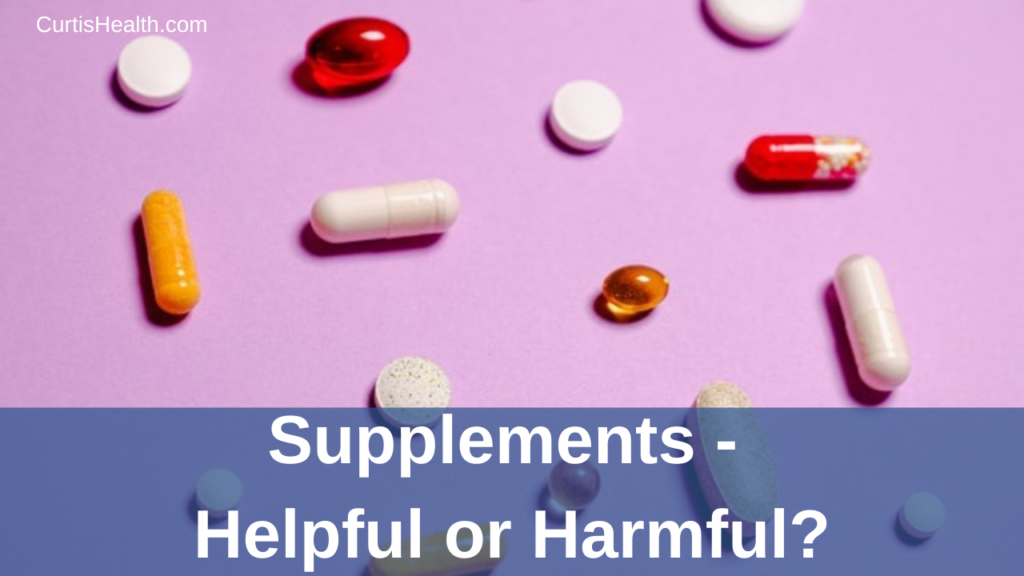 This billion-dollar industry fills kitchen cupboards across the nation. Many of the supplements are taken religiously, some sporadically, others are long forgotten. A 2010 Ipsos – Reid survey found that three-quarters of Canadians are taking some form of natural health product.
How does the consumer know if contents match what is advertised? Who regulates the market?
The definition of the word supplement is "something added to complete a thing, supply a deficiency or reinforce or extend a whole". (dictionary.com) Dietary supplements are products intended to supplement the diet, and are categorized by Health Canada under the term, 'Natural Health Products'. Supplements sold in Canada must be licensed by Health Canada and have a unique eight-digit Natural Product Number (NPN), indicating that it has "been assessed by Health Canada and found to be safe, effective and of high quality." The numbers are preceded by "NPN " and it is possible to look up a product by this number. Since 2004, 55,000 licenses for Natural Health Products have been approved, representing over 81,000 products. Some of these products have been approved in less than 10 days and a 2021 report from the Commissioner of Environment and Sustainable Development stated, "Overall Health Canada's oversight of natural health products for sale in Canada fell short of ensuring that products were
safe and effective." 1.
.
Michael Kruse, chairman of the advocacy group, Bad Science Watch, said that Health Canada is failing Canadian consumers by pushing products through too quickly without adequate testing. It seems that the supply of ingredients used in supplements has outpaced the availability of methods and trained personnel to analyze and thoroughly investigate them. In 2015 CBC broadcast a Fifth Estate documentary, The Magic Pill. Supplements were randomly sampled, and it was found that a number of them did not include the doses stated on the bottle and many contained toxic ingredients which were not listed.
So, are supplements all "bad apples"? Should you stop your vitamin D and evening magnesium? The bottom line is – do your research before deciding to spend your money.
Do you need it? Are you deficient in that micronutrient? Why are you taking it? What are you hoping the results will be?
When taking a supplement of any form you should notice a difference! Otherwise, you are wasting your hard-earned money.
Just because a product works for someone else does not mean it is right for you. Speak with a healthcare professional such as a holistic nutritionist, dietician, or naturopath to ensure what you are about to purchase will be safe and beneficial for you.
Quality is important. Research the manufacturer. Where do they source their products from? Does it use third party testing? Consumerlab.com is an independent company that investigates natural health products and writes product reviews.
Purchase from knowledgeable sources. Shop at a quality dealer with knowledgeable, educated staff.
The term "natural" does not always mean safe. A dietary supplement's safety depends on many things, such as its chemical makeup, how it works in the body, how it is prepared, and the amount you take.
Many products contain binders and fillers. Read the label for non-medical ingredients. Many of these fillers can be toxic or detrimental to your health.
Follow the recommendation dose on the label unless your Naturopath or other medical /health practitioner has stated otherwise. More is not necessarily better.
Natural Health products come in many forms, tablet, capsule, powder, drops. These all have pros and cons. Learn what would be best for you.
When and how to take the supplement? Some vitamins can have a stimulant effect and are best taken in the morning. Some should be taken on an empty stomach, others with food, some separately from medications.
How long should you take the supplement for?
The best source of vitamins, minerals, enzymes, amino acids, fatty acids, etc. is through foods. Supplements should NOT replace a whole foods diet.
If it sounds too good to be true, it probably is!
1 https://www.oag-bvg.gc.ca/internet/English/parl_cesd_202104_e_43798.html
*************************
Nancy Coles RHN, CPT