You don't have to do a lot to make changes to our carbon footprints. Some of them are small changes and you can start today.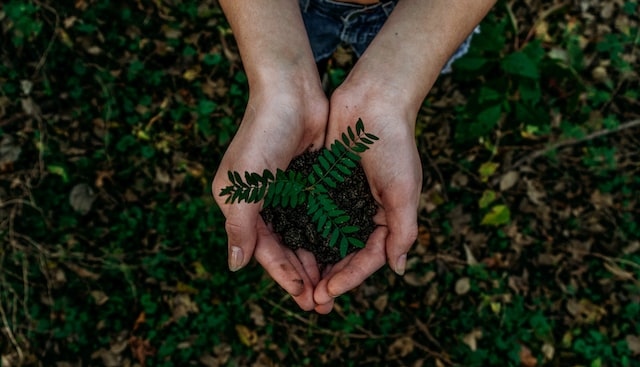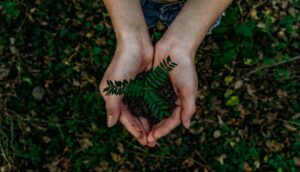 If you read my other blog for this month, you will learn new ways to recycle some household items that you may have been putting in the trash.  
Another way that we can help make a difference is by using a reusable water bottle. Instead of always buying a plastic bottle, make sure you bring your own wherever you go. Many coffee shops now will take your reusable coffee container and fill it for you, that way you don't take one of their paper cups. 

Make sure to recycle and compost. I am sure many of you do, but there are still many that just put everything in the trash.