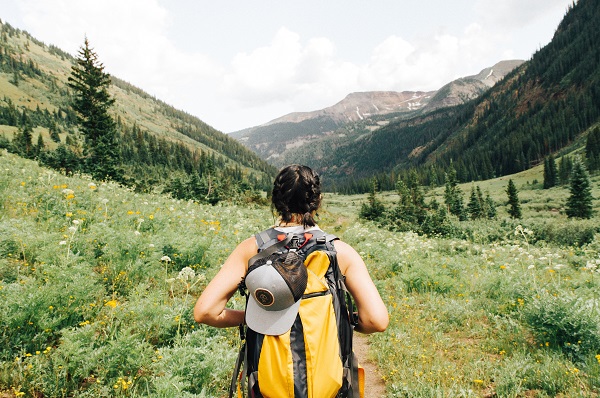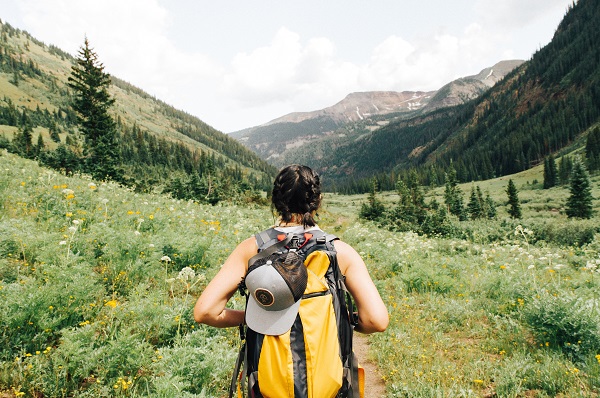 Alright, I think we are all getting the travel itch, but as we slowly begin to reopen, and restrictions get lifted we want to ensure we continue to do so safely.  As I write this blog, we can now safely travel around in our health region until June 15th and then hopefully then we can travel around BC from then on. To encourage the current guidelines please find some safe summer activities that you can do, until we move into the next phase.
Parks, trails, and splash pads – the options are endless, we certainly live in a province where there seems to be no end of trails. Check with your local region for a list of possible hikes. If you are thinking of swimming lessons for your child check your local outdoor pool to see what they have to offer as some have decided to not run lessons this summer due to Covid-19.
Summer camps, sport camps, church camps, all things camps – with restrictions lifting the possibilities seem endless. Maple Ridge Alliance is offering free basketball camp on Sunday nights, CLA is offering an Under Construction kids camp for $40 at the Langley and Maple Ridge locations for children every morning from July 12-16. Check out Albion FC they are currently offering free soccer lessons for girls to promote the sport.
Beaches – this is where we like to spend most of our summer mornings, but you need to get out early as some beaches have max numbers and will put a close sign out once their number is reached. Buntzen Lake and Hayward Lake have a max capacity, so make sure to head out early especially on weekends.
I hope these ideas can spark you some interest that we can still have an amazing fun filled summer.  Think outside the box, get outdoors daily and be safe.
MaryAnna xo
***************************************
MaryAnna Robbins CSEP-CPT, OFC RHEP – Group Exercise, Resistance Trainer, Yoga Fitness, Pilates Mat Fitness