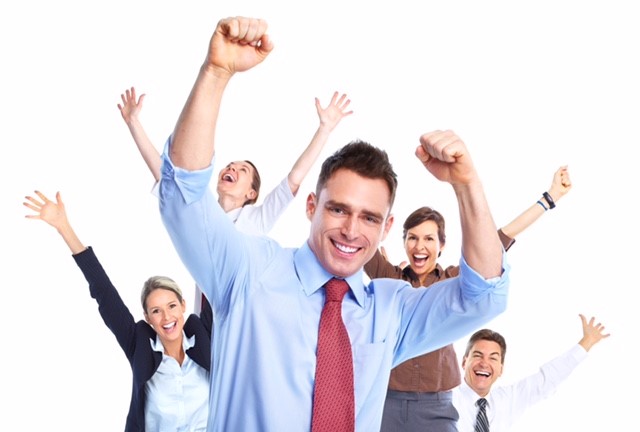 Empower Your Employees with our Engaging, Educational and Empowering sessions that will make a positive impact on the well-being of every participant: educating and motivating your team to become the best they can be!
Learn how to:
• Enhance Mental Health, Resilience and Stress Management
• Boost Energy levels, Performance and Productivity
• Build Healthier, balanced lifestyles,
• Take control of your health, fitness and active living
• Optimize your Life
• Get charged about being part of your corporate team!
Book your Lunch 'N Learn, seminar or workshop today!
Sessions available in 1 hour, half day or full day segments.