Welcome to the greater Vancouver area, where rain falls at least four months of the year.
When I moved here three years ago, I really had to change my perspective on things. I moved from Ontario where most days it was sunny, on the heavy rain days which when I look back seemed like fewer than more, I would use those days for rest. 
Coming to Vancouver, I faced the reality that it rains and rains and rains some more.  I told myself I surely could not workout for four months in the rainy season, so I had to mentally change my outlook on rain. 
My first thought was that I need good rain gear. If I am going to be running or hiking in the rain, including my children we need good rain gear.  This helps prevent blisters, completely soaked feet, and getting cold.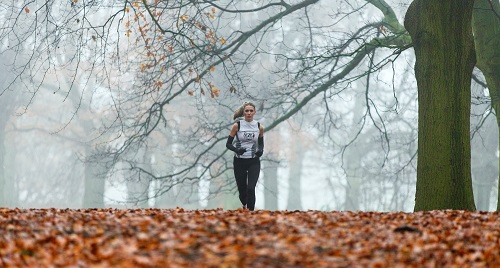 Read More→