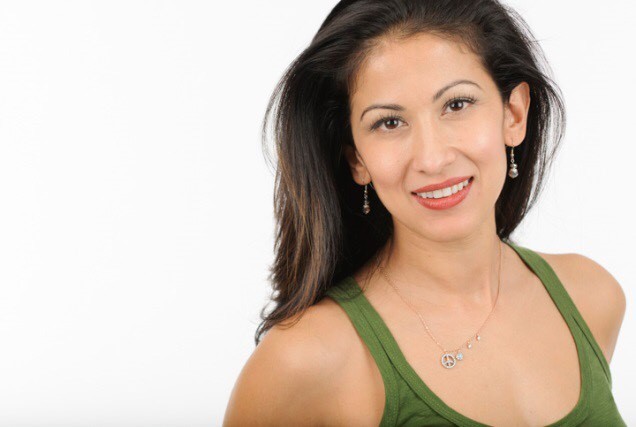 It our pleasure to introduce to you our new Sales and Marketing Manager – Sue Conder
Sue is an experienced and successful fitness industry veteran with a mission and passion to inspire people to live stronger, healthier, more balanced lives no matter what their circumstances.
Sue is will fill this long-awaited position to reinforce our objectives to continue to grow and thrive through increase sales and revenue. Sue brings many of our values to the table as a positive, solutions-oriented team player, innovative thinker & problem solver, relationship builder, visionary leader and experienced manager.
Sue's work background and extensive experience in fitness and wellness includes time at the Jewish Community Centre as a Member & Guest Services Supervisor, UPnGO with ParticipACTION BC Implementation Specialist, president of her own fitness and wellness company, "Sue Condor Yoga and Wellness", as a health and wellness consultant for TriFit Inc, plus a significant amount of volunteer work and many more service related offerings.
Sue is a CanFit PRO Trainer, Yoga instructor, Fitness and Nutrition Specialist, Fitness Leadership & Recreation Diploma 1997 from Simon Fraser University and an associate Science Degree 1991-1995 from Capilano University plus many other related certificates.
Please join me in welcoming Sue to our family and we looking forward to our continued leading customer service and growth with yourselves and Sue!
Charles Curtis