Curtis Health is pleased to present a luncheon book launch keynote featuring Deborah Connors.
This fun, practical and informational session with speaker, author and founder of the The Better Workplace Conference, will provide you with daily interactions to use with your team.
Not only with you walk with insight on how to transform your workplace culture, you will also receive a copy of Deborah's new book "A Better Place to Work."
September 20, 2018
11:30am – 1:00pm
Vancouver Public Library
Lunch is included
Register Now to reserve your spot.
Click here for more details.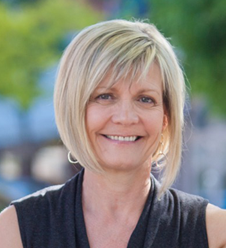 Deborah Connors is a captivating speaker, storyteller and workplace coach. She teaches leaders to radically shift culture so that people can flourish.