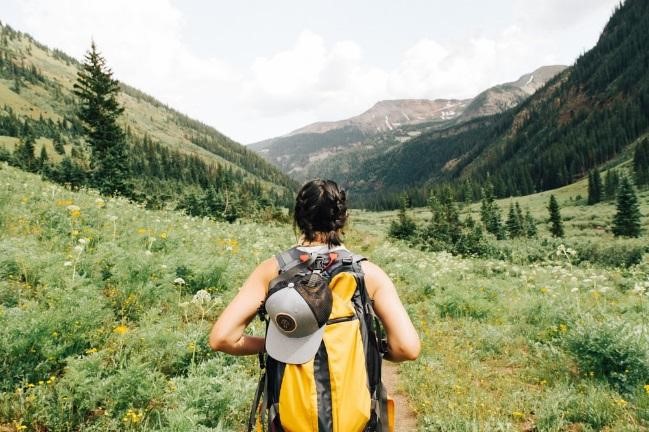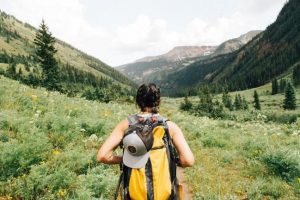 Across BC, all students young and old will get a full two-week break. This year might once again look different as we enter into our second spring break pandemic.  However, we must look on the bright side as it should surely better than last as we are able to get out a bit more. Not sure what to do? We already got ours planned, see below for some of my families safe planned Spring Break activities.
Cascade Falls:

located 30 mins east of Maple Ridge/Pitt Meadows, 15 minutes north of Mission lies a picture-perfect emerald green lagoon. The water will sure be frigid, so no toe-dipping for this trip, but the beauty that lies here is one to be seen. Take the suspension bridge across the fall and don't forget a picnic.

Indigo Books:

One of our favourite stores, but since the pandemic has been saved for the "rainy day we need out of the house trips."  The kids have saved their money and are looking forward to a trip to Indigo to pick out a new book/lego set. You can also find a local new/used bookstore near you. 

Hikes, hikes and more hikes:

Thankful to our beautiful province, no matter where you live there seems to be a trail everywhere you go.  Make sure to take in a few this break and enjoy the scenery and fresh air.  Download the 'All Trails' app to find trails near you.

Visit a local school and bring a ball: 

With school out, all tracks and soccer fields will be available for use. A great way to burn some energy and get exercise.

Crafts and Food:

Charcuterie boards, Easter crafts, tea parties, and play forts finish off my kid's list of must-dos.  
For those still trying to sort out what to do, don't let a pandemic keep you from making new memories.  I hope you will consider some of my ideas and make it a great one.
MaryAnna xo
***************************************
MaryAnna Robbins CSEP-CPT, OFC RHEP – Group Exercise, Resistance Trainer, Yoga Fitness, Pilates Mat Fitness