King George Fitness Centre
Welcome Back!
We are looking forward to seeing you back at the fitness centre.  We have made changes to the facility to allow you to have an enjoyable workout and to keep everyone safe with as few limitations as possible. The fitness centre is open for limited hours and with a limited capacity to keep everyone safe.  At this time, the showers will remain closed, we apologize for any inconveniences.
New Hours of Operation
Monday-Saturday 5:00am-10:00pm
Steps to Returning to the Fitness Centre
Step 1 – Fill out the updated King George Rules and Regulation form, to get access to the fitness centre. 
Step 2 – You need to pre-book in for a workout time, there is no dropping in, this is to ensure there is enough room to follow the social distancing guidelines.  Each time slot will have a limited number of members. Bookings are for 60 minutes, if your workout is shorter that is fine, but at this time the max length will be 60 minutes to allow space for all members.  If a time slot is full, we will take a waiting list, and if someone cancels you will be notified.  You will be able to book 72 hours (3 days) in advance.  If you are not able to make a booked workout time, please cancel so that someone else can use that time slot.  Click here to book your workout times.
Please Note: Members will not be given access at this point. A Curtis Health coordinator will be on-site during open hours to allow members access. The changerooms will be open for your use, while you are in the fitness center, however the showers will not be available at this time. Please bring a full water bottle as the water fountains will not be available. Please arrive 5 minutes prior to your booked workout time.  When you arrive read the sign posted just outside the door to the fitness centre, checking if you have any signs or symptoms.  If you are feeling unwell, please stay home.  As you enter please use the sanitizing wipes located at the entrance.  Members are requested to follow the social distancing guidelines, and to wipe all the equipment before and after use.  Members are required to wear a mask or face covering while in the facility.  Any member not following these guidelines will be asked to leave the facility and have their booking privileges suspended for 1 week.
Virtual Services – Online Fitness, Yoga and Pilates Classes
Curtis Health is offering virtual services in the form of online group fitness classes, stretch and meditation breaks held Monday through Friday. Virtual  Personal Training options are available to support you.  In addition to these services, we have created a webpage to help support you in maintaining a positive mental,  and physical health  while you adapt to your changing environment. The Thrive webpage consists of article and tips on; exercises, managing stress, mindfulness and more. www.curtishealth.com/thrive   
The cost for  King George Fitness members to access the online zoom classes (and recordings of the classes) is just  $25.00 a month. Contact kinggeorge@curtishealth.com to register.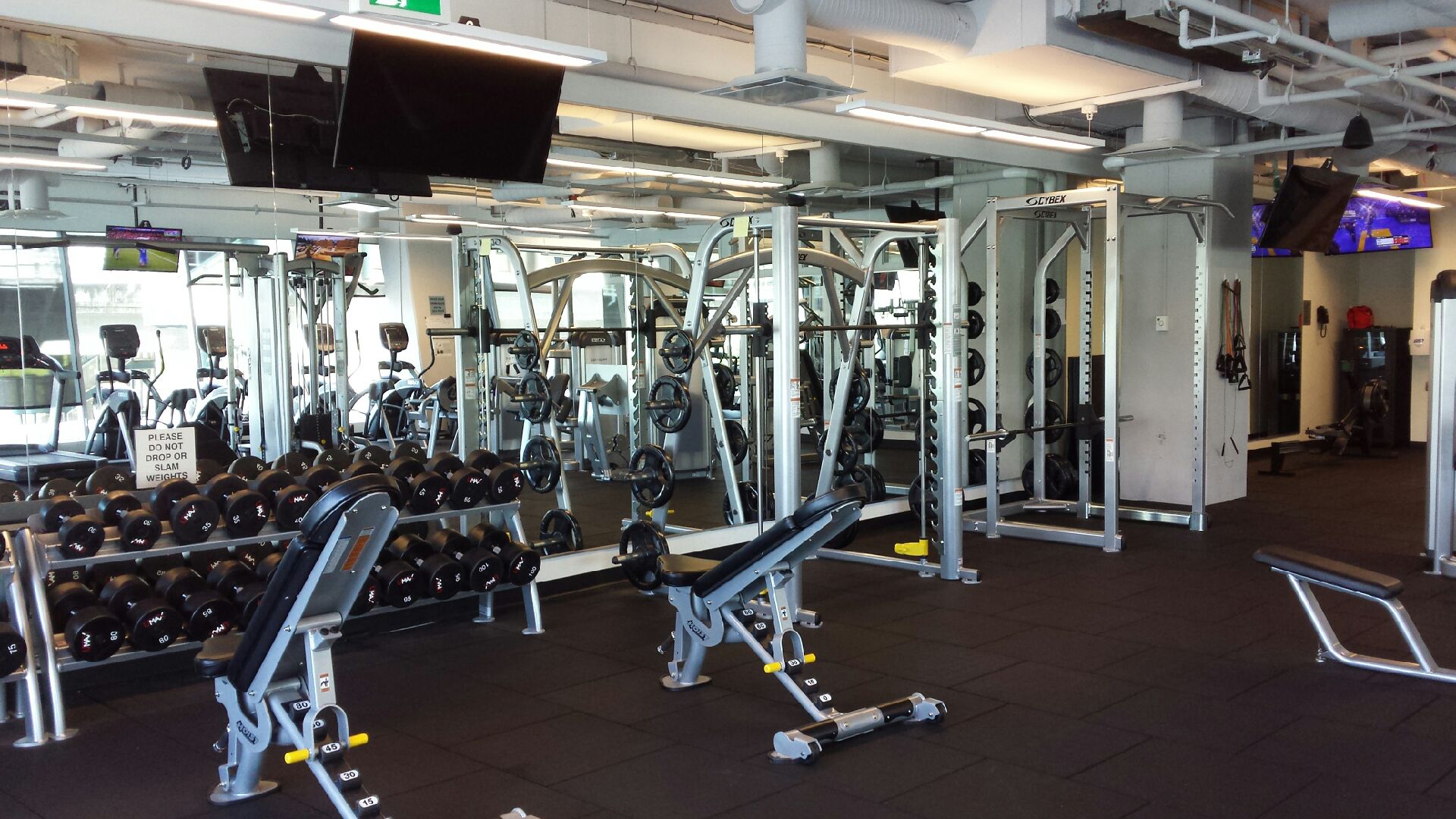 WHO IS CURTIS HEALTH?
Trust and Longevity
As the most established fitness and workplace wellness service organization in the lower mainland we have created and delivered healthier performance levels and happier, balanced lives through high employee participation, greater job satisfaction, and productivity.
Reputation
Curtis Health has a top reputation in the industry for quality, creative programming, professionalism, stability and unparalleled service excellence.
Continued Services and Offerings to Exceed Expectations
One of Curtis' missions is to continually offer more and exceed expectations. Over the past thirty years, we have delivered more and are driven to continue to provide the best value for our clients.
OUR TEAM
Our instructors and trainers are fully certified and are trained in CPR and First Aid.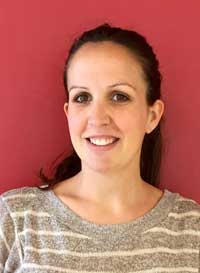 Chloe Dion– Tenant Park Team Support
Chloe holds a Human Resource Management certificate from BCIT, and has been a member of the BC Human Resources Management Association since 2009. Curtis Health is Chloe's first job in the fitness industry; however, she brings a wide range of HR experience in various industries, such as facilities management, hospitality and customer service, retail and IT. She appreciates and enjoys being apart of Curtis Health and being able to offer her experience and knowledge within HR to the team and contribute to the overall operations of the company.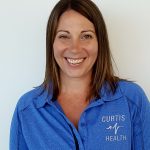 Angela Dyck – Site Lead Coordinator
Angela is a true believer in the importance that fitness plays in a person's quality of life. Angela recognizes that strength and cardiovascular training, along with proper nutrition and rest will fight disease and keep us playing an active role in the game of life. Why sit on the sidelines when you can play!? Angela's goal as a Fitness Instructor and Personal Trainer is to help clients explore what it is that will keep her clients passionate about fitness and making it a part of their life long term.  Never regret a workout!
Credentials
BCRPA Certified Personal Trainer
BCRPA Certified Pre and Postnatal training
Inner Fit Indoor Cycling Certification
canfitpro Fitness Instructor Specialist
First Aid / CPR