Fourty years ago, a Marathon of Hope began. Some of you will have remembered where you were or maybe the season you heard of a young boy embarking on a journey of running from St.John's, Newfoundland all the way across Canada to finish in Vancouver. That man was Terry Fox. Today is the annual Terry Fox Run.  A time to remember a legend, one that said nothing is impossible.  He ran 42km a day with a prosthesis leg, which was said was unheard of because it was not made to run on.  Bad weather, running into the wind, chafing, dealing with cancer were the things he was dealing with as he ran each day.
Today my three young children and I ran for Terry.  Due to COVID, running events needed to be done virtually, the tag line was 'One day, your way'.  We did just that, we started our day with a run to commemorate Terry Fox. I have three children under 5, so a half mile run is a big deal for a 2-year old. But it wasn't about the distance it was teaching them about a legend, encouraging them that we can do anything and not giving up in the hard times.
Maybe you know where I am going with this, but if you have a few minutes watch Terry's story. See a young man at 18 years old as he was told he had a tumor in his leg. It had to be amputated. As a competitive runner, I cannot even imagine losing my leg, let alone running a marathon a day with only one. Terry took something tragic and said I am going to do something great with my story.  I want to live a legacy; I want to do what others would think are impossible because all things are possible if you try.  
Are you feeling fatigue because of COVID? Have you let COVID tell your story or did you tell COVID, I choose to beat you? 
These last 6 months sure have not been easy for anyone, a lot of us are living in our first pandemic. But I want to encourage you that you can not let it take from you. Just like Terry we too can conquer tough times. What Terry did was a lot harder than what most of us are currently dealing with. I encourage you to spend time with the close family and friends that you have chosen to bubble with, take time for yourself, commit to getting outside and exercising, read, and maybe even learn something new.
Sam Mitchel, past coach of the Toronto Raptors says it best,
 "Tough times, make tough people."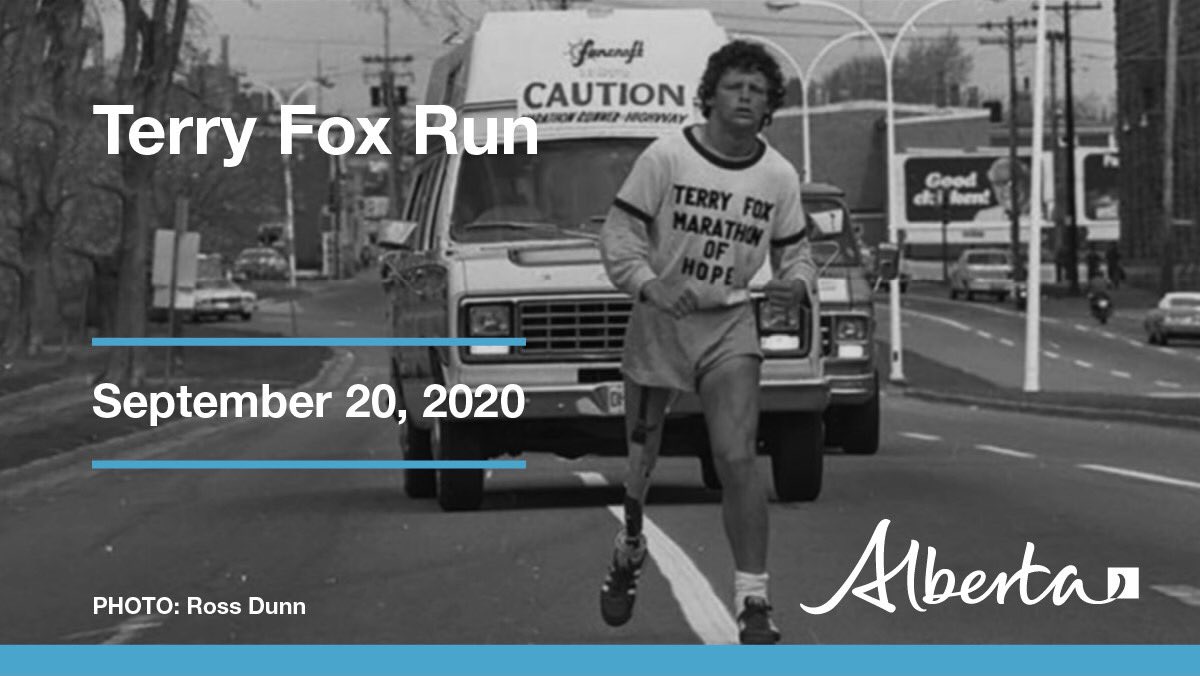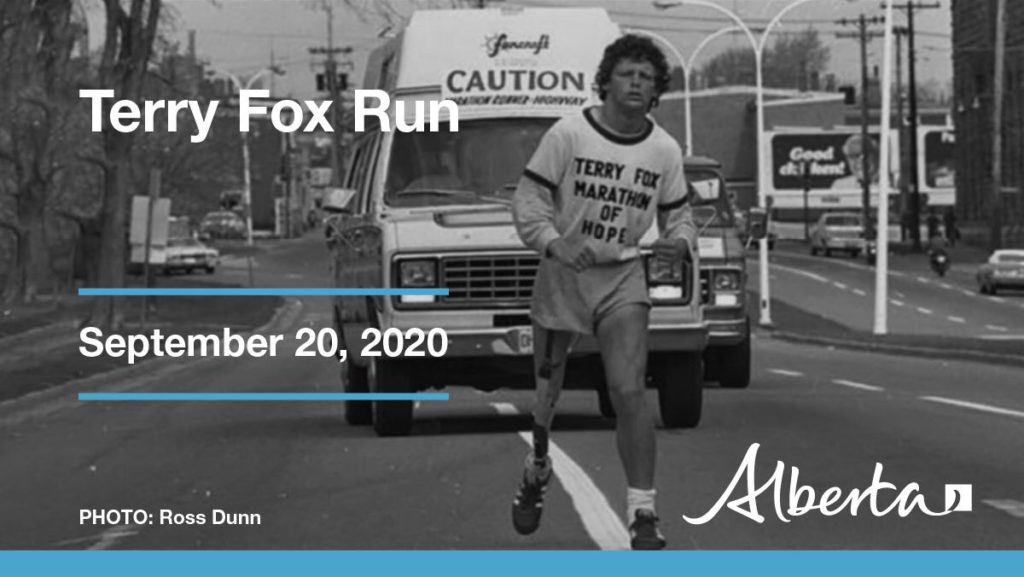 Photo Credit: https://pbs.twimg.com/media/EiX2cHXVkAYKNVe?format=jpg&name=medium
***************************************
MaryAnna Robbins CSEP-CPT, OFC RHEP – Group Exercise, Resistance Trainer, Yoga & Pilates Fitness