Our current reality is that this pandemic is still with us. The statistics are showing us that children are being affected more so than before. Many of you have probably had children or children that you know go through an isolation. At first, it probably feels a bit overwhelming getting the notice that your children must stay home, no community and the only place they can go to is the forest. School is very important and important for children, but instead of looking at the isolation negatively, what if we could make it into a positive experience for our children. I like to call it "The School of Life." There are many life skills that children can learn at a young age if they are exposed to or given the opportunity. These life skills can help them feel accomplished, confident, and happy.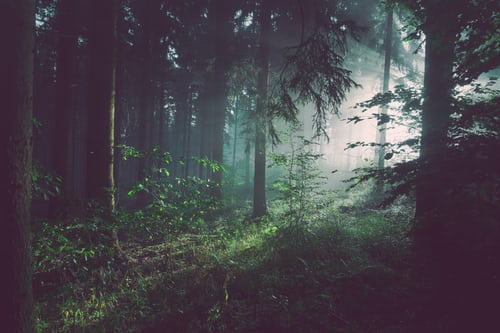 Here are my musts that are incorporated into our school of life that we have used when the children have been sent home. Please note some are age dependent.
Learn to tie shoes – give your son/daughter an old pair of shoes and incorporate it into the daily routine
Peel a boil egg, this also gives your child a new texture to feel
Make cookies, dough, bread, preserves – have your child do as much of the steps as they can
Write and mail letters
Beading
Look and identify the mushrooms that British Columbia has to offer
Get on a trail EVERY day – this is a must for our family and your children will be happier and healthier because of it
Go fishing
Learn how to properly set a table
The possibilities are truly endless, some of them take patience. When all else fails and you really cannot come up with anything, take them deep into the woods and let them do whatever their heart desires. You will probably have a hard time getting them to come home.
***************************************
MaryAnna Robbins CSEP-CPT, OFC RHEP – Group Exercise, Resistance Trainer, Yoga Fitness, Pilates Mat Fitness