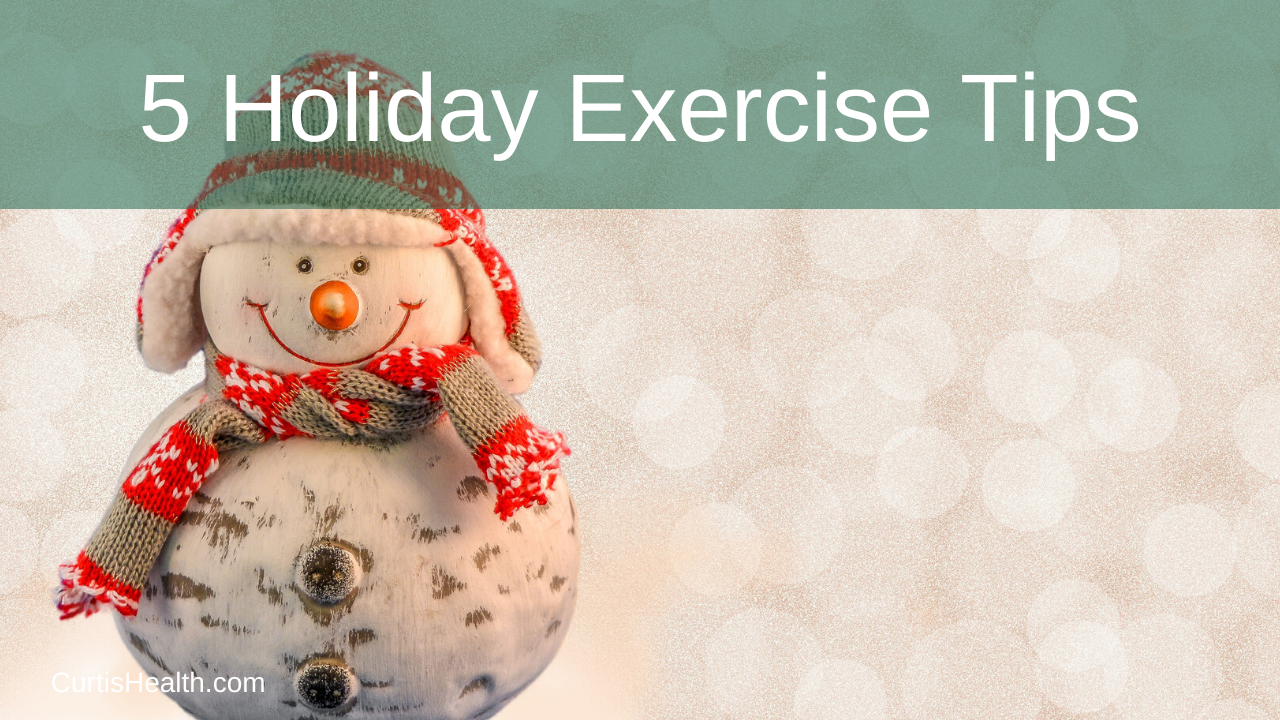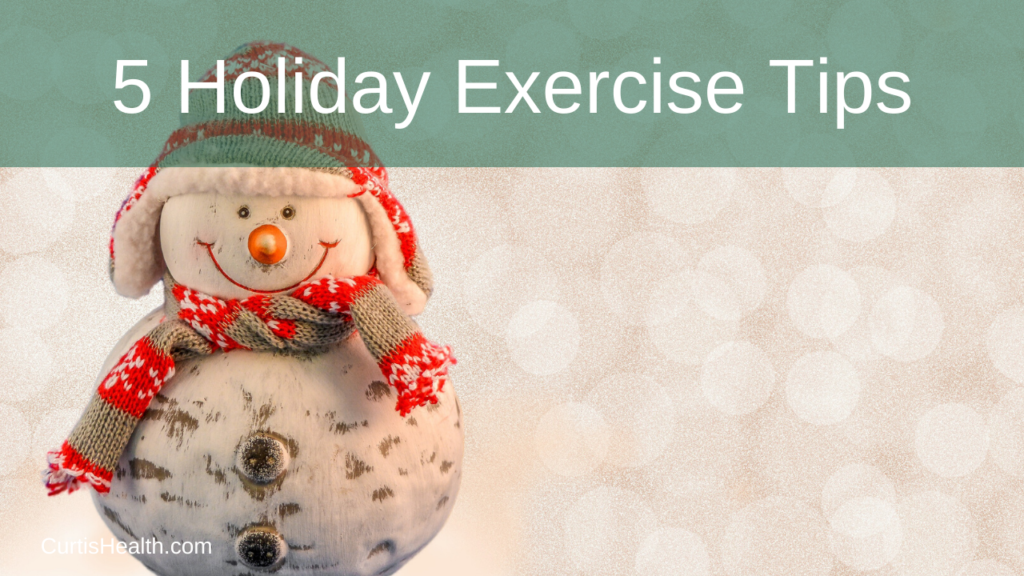 The average person gains 2 to 5 pounds in the month of December.
Most of that is due to dietary choices in food and drink. Being active will help burn those extra calories. Here are some tips to help you this month:
Exercise does not have to be in the gym. Try some winter activities like skating, snowshoeing or even walking at night to look at lights.
A short workout is better than no workout.Trust us, even 20 minutes of exercise will make you
"feel" better and sleep better. Do 20 minutes of cardio in a HIIT format. (high intensity interval training).
Can't do your usual 5 times a week? Don't throw your hands up and quit, go twice.
 Can't get to a gym? Try stretching for 15 minutes and 20 sit-ups and 20 push ups.
Enjoy time with family and friends and don't stress about missing your workouts, we will be
here to help get you back on track in January!