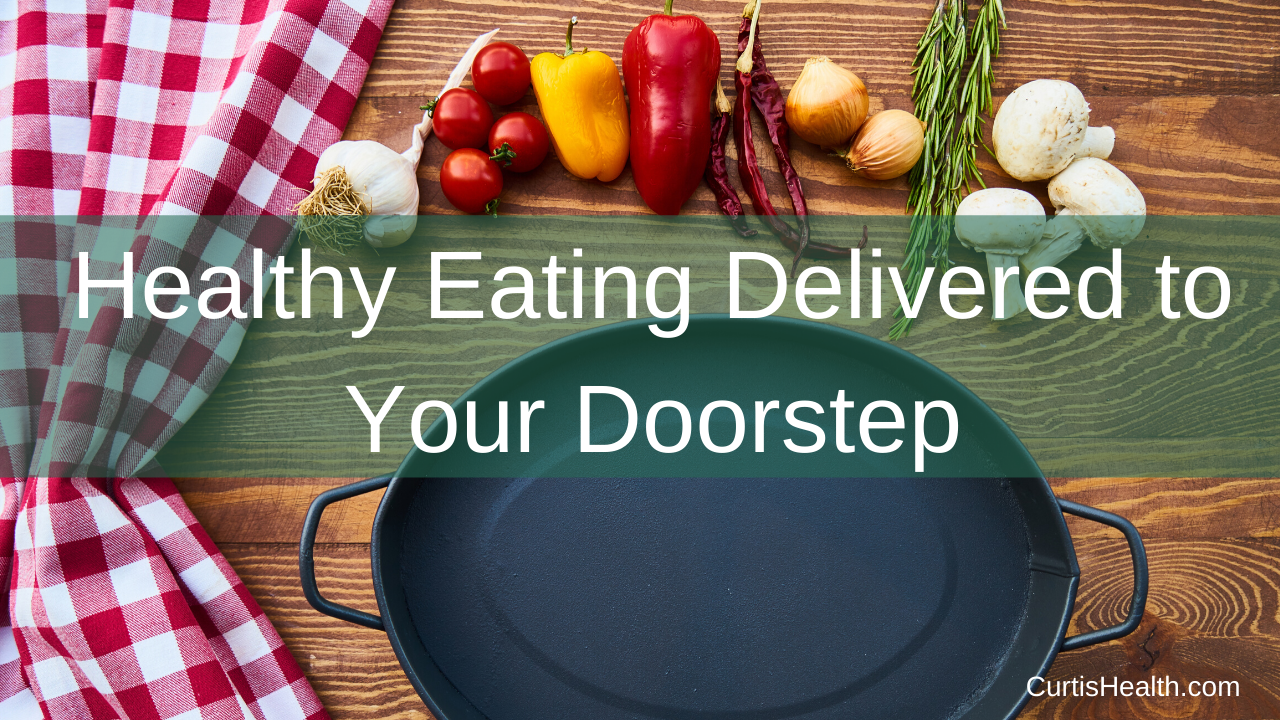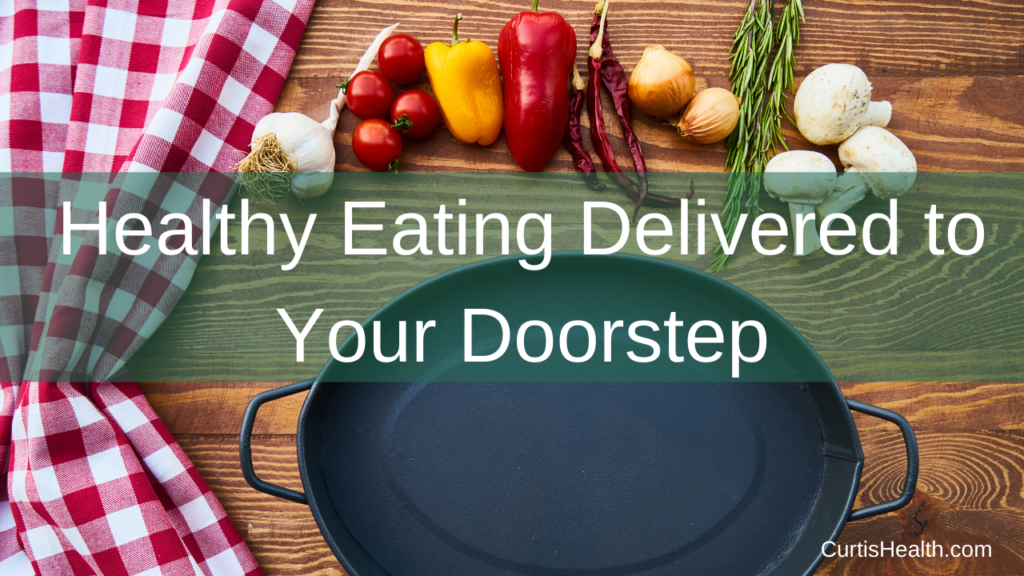 Maybe you're working two jobs and find it hard to fit in a good night's sleep, let alone make multiple trips to the grocery store every week. Or you and your partner have wildly different schedules and cooking for one just doesn't sound like fun. Or perhaps your mom was a microwave maven and you simply never learned how to cook.
Studies show that the more time you spend in the kitchen preparing home-cooked meals, the healthier diet you are likely to consume. If you'd like to eat more nutritiously while spending minimal time shopping, prepping, and cooking your meals, a meal delivery service might be the healthiest solution for you. Alternatively, taking advantage of online supermarket shopping and delivery services might offer you the perfect balance of convenience and nutrition.
The best meal delivery services combine convenience with high-quality ingredients, menu variety, and reasonable cost. How you define "reasonable" depends in part on how much your time is worth to you. If you have a demanding career, a meal delivery service might just put the white space you crave back in your schedule. If you wish you could spend more time with your children, being free from household chores offers tremendous emotional value. Typically, the cost of having a meal delivered ranges from five dollars to twelve dollars, depending on the service you employ. As you compare that cost to the cost of cooking for yourself, you might want to factor in how much you spend on gas and the amount of waste you generate when leftovers go stale in your refrigerator.
Nowadays, meal delivery services cater to a wide variety of tastes. Your primary concern might be eating healthfully, or sustainably, or adventurously, or you may follow a vegan diet exclusively. In each case, there are services specially designed to address your preference. Some services employ a registered dietitian to plan their meals; if you have specific health concerns like diabetes, you can find a service that will accommodate your medical needs.
All of the popular meal services ship your food in insulated packaging so that you don't have to be at home to accept delivery. However, even with insulated packaging, food safety is an important concern. Any service worth its salt will issue you a refund or send a replacement package if the food is spoiled. So if you open a package and suspect spoilage, by all means, pitch it.
In an effort to compete with meal delivery services which have made significant inroads in the marketplace, many major supermarkets are now offering online grocery ordering and delivery. Online shopping through your local supermarket offers the widest variety of food choices, and arguably puts fresher meals on your table than meal delivery services can. Chances are you've already tasted the foods you put on your online grocery list, so you are more likely to enjoy the foods you order. In addition, many supermarkets now feature a wide selection of prepared foods, from salads and side dishes to rotisserie chickens, so you can still benefit from the convenience of not cooking. You can even order non-food items like cleaning supplies and health and beauty products, which adds another level of time-saving.
Whether you choose a meal delivery service or online shopping through your local supermarket, a diet that features lots of fresh veggies, whole grains, and low-fat proteins is best for your health. Remember that it's still up to you how healthfully you eat no matter where your food originates
Consumers Advocate