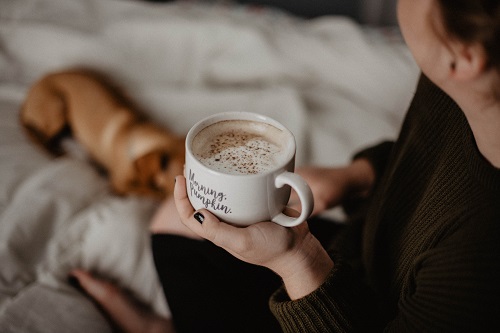 Some of my favourite smells this season are gingerbread, cinnamon, allspice and nutmeg. Who doesn't love building a gingerbread house even if you don't eat it, but can look at it all month long. Or how about sipping on a hot gingerbread latte from Starbucks, Mmmmm my favourite. I ask for it half sweet to cut the sugar in half.  Put out some fresh cinnamon sticks with dried oranges and you have a healthy smell to walk into each night you come home.
A Christmas tradition in our home is to make homemade gingersnaps. At a work Christmas party one year I tried the most amazing cookie, they were so good I had to ask for the recipe. We have been making them now for 5 years. The batch is 13x what you probably would regularly make, as the recipe was put together for group functions.  We make them all and give most of them away. You won't regret making them. See the recipe below that will be an absolute Christmas favourite.
Merry Christmas
Gingersnaps
Ingredients
3 c cane sugar
3 c brown sugar
6 c butter
6 eggs
3 c molasses
6 tbsp ground powdered ginger
2 tbsp cinnamon
4 tbsp baking soda
1 tbsp kosher salt
13 ½ c All-purpose flour
Method
Cream together butter and sugars, add eggs and then mix in the molasses.
Combine dry ingredients together and add to wet.  Mix and chill before scooping.
Bake at 350 rotate tray at about 6 minutes and bake for about 10 minutes.
***************************************
MaryAnna Robbins CSEP-CPT, OFC RHEP – Group Exercise, Resistance Trainer, Yoga Fitness, Pilates Mat Fitness