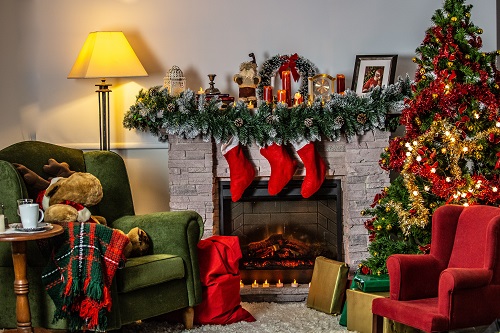 Christmas is around the corner and I know it will look a bit different for some of us this year, however, we can still make it one to remember. Here are my best tips for making Christmas an amazing one.
Advent Calendars: you still have time to get one and possibly at a cheaper price. All ages look forward to a small treat each day leading up to the 25th.
Bring on all the lights: cosy fires, candles, and Christmas lights. These lights create a sense of warmth and bring happiness.
Watch all your favourite Christmas shows: Make a list and plan to watch 1 to 2 a week.
Christmas lights: Take a night drive to see the best Christmas lights in your community.
Gingerbread: Make a gingerbread house. It's great fun and can bring the household together.
Pay it forward: Do something nice for a family or someone in your community.
Play some tunes: Play Christmas music all day, every day.
Get Crafty: If you have children, pick up Christmas art supplies from your local craft store and have them make Christmas cards.
Cook: Make a Christmas baking list.
Cherish the little things:  greet someone by name, wish someone a Happy Holidays, pay for the coffee order behind you in the drive-thru. It might be little for us, but it means a lot for someone else.
I wish you all a very Happy Holidays and a Happy New Year!
***************************************
MaryAnna Robbins CSEP-CPT, OFC RHEP – Group Exercise, Resistance Trainer, Yoga Fitness, Pilates Mat Fitness