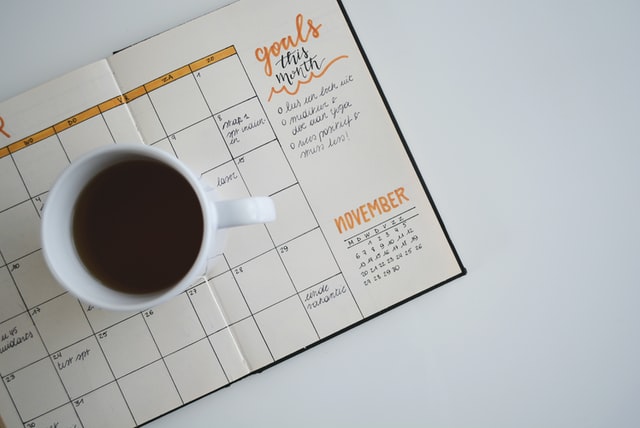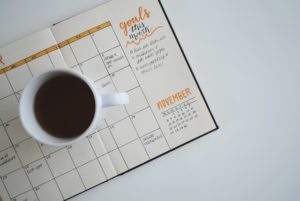 It's January 28th and though you may not have set goals on January 1st, it is never too late to write down a few goals that you want to accomplish this year in 2021. Never set goals before? No worries it is simple and easy to do.
Some like to write 3 goals for personal, health, and career, but I encourage you to not make things complicated and write down 3 things that you want to do this year. Ideas could be around running a 5k, a marathon, flossing daily, or maybe something so simple as making your bed each morning. I encourage you to put a date beside them, that way it pushes you to start working on them right away.
Next, you want to put them somewhere where you can see them every day. Mine is in my workout room right beside my yoga mat. I will never miss them. Once you have put them somewhere, I know you want to tell someone. The reason why is once you have told someone, you feel accountable and hopefully they will keep you accountable.
That's it, you wrote down 3 goals, posted them somewhere visible and told someone about them. Now you are going to crush them. If you don't have anyone to share them with or that will keep you accountable, please share them with me at maryannamorgan@hotmail.com
Here's to crushing goals and making 2021 an amazing year!
***************************************
MaryAnna Robbins CSEP-CPT, OFC RHEP – Group Exercise, Resistance Trainer, Yoga Fitness, Pilates Mat Fitness