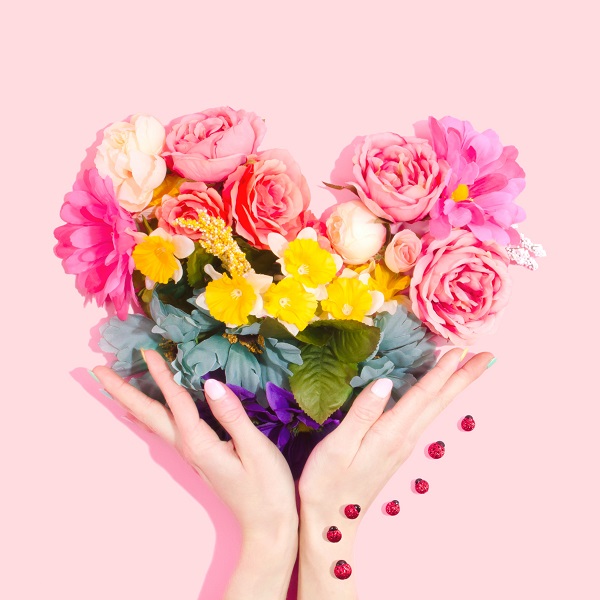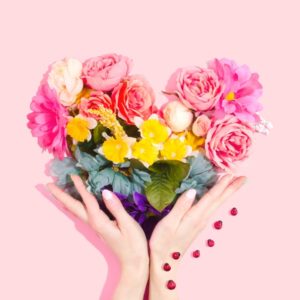 Word has it that we will continue to keep cosy with our own household, but that sure can't stop you from making Valentine's Day and the whole month full of warmth and love.
Here are my top 5 for making this Valentine's Day one to remember. As always I do hope you ensure to make every day love day.
Date Night In: Pick up your favourite bottle of wine, takeout, and binge-watch the Bridgerton Series on Netflix. It's currently rated #1 and let's be honest aren't date nights at home some of the best! You didn't even have to leave your own home and it certainly is much quieter.
At-Home Spa: Draw a bath, add a few bath salts, light a few candles and pick out your favourite book. Make sure to take time for yourself. Visit Lush in most major malls or online for some great eco-friendly face masks.
Romance Novels: I binged watched the Bridgerton series on Netflix in a week and was then inspired to read New York Times bestseller and romance author Julia Quinn's Briderton series. The hit television series was based off her own books. If you love all things love, scandal and romance, you will be sure to fall in love with her novels.
Make Kindness a Priority: This month take extra time to do random acts of kindness for others. The pandemic isn't over and people especially during this time need some extra love. Buy a stranger a coffee, make a meal for a family in need, and or send flowers to a friend you have not seen in a while.
Send Valentine's: I was happy to be informed that my son could still make Valentine's for all his classmates. It's the little things that continue to bring smiles. But we took it one step further, we had extras leftovers so we made ones to send to our family and friends in Ontario. We included some coffee gift cards. Let's be honest who doesn't love some fan mail.
Wishing you all the best Valentine's Day. Do something extra special for the ones you love the most.
***************************************
MaryAnna Robbins CSEP-CPT, OFC RHEP – Group Exercise, Resistance Trainer, Yoga Fitness, Pilates Mat Fitness