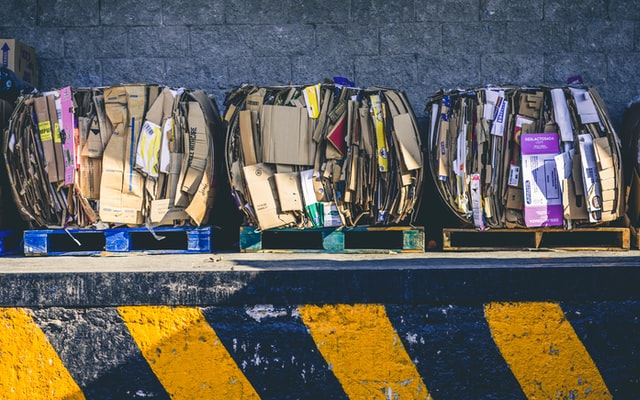 I think it is fair to say I have always cared a great deal about our environment, I have recycled, have done my best to buy local, walk when I could instead of drive, reduce plastic, reuse bags, etc.  However when I moved to BC in 2018 my awareness of protecting the environment became greater and I have continued to find ways to do better and do my part in making our place that much better. Here are five easy things you can do to help.
Stop Using Plastic Bags: Ahhh! This one gets me every time, throw a couple of reusable bags in your vehicle and refrain from the plastic.  If for some reason you forget your bags, most stores have some boxes on hand or even paper bags.
Recycle:  I know it takes a few extra minutes at the end of each day to sort all the recycling, but it truly makes a difference then throwing everything into a garbage bag.  That garbage bag ends up in a landfill and none of the items will break down. If you are unsure how to recycle, talk to your local city hall and they can help you get started.
Save Old Clothes: You know the stained clothing, the socks with holes, you can save them and drop them off to your local H&M store or goodwill.  They will take it all and it will get reused for better purposes.  It's great because most clothing is ending up in landfills. You can also rip up old shirts for rags.
Walk More, Drive Less: Park in one place and do as many errands as you can in that area instead of driving all around. Pick one or two days a week for your errands, that way you aren't driving when not needed. If you can walk somewhere, do it, your legs will thank you and so will the environment.  
Reuse As Much As Possible: Share clothes, when clothes are small give them to someone that can use them.  Use reusable water bottles and coffee mugs.  Go to second hand shops instead of buying new ones if you can.  Repurpose items that could be used for something else. 
***************************************
MaryAnna Robbins CSEP-CPT, OFC RHEP – Group Exercise, Resistance Trainer, Yoga Fitness, Pilates Mat Fitness