For many of us summers are for staying up a bit later, sleeping in a bit longer, being outdoors as long as we can be. Enjoying BBQs, juicy watermelon and some ooey gooey s'mores around the campfire.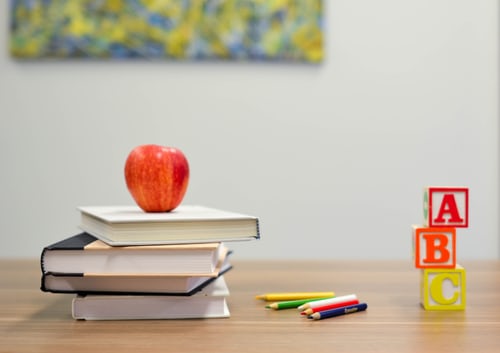 Come mid-August we know that school is just around the corner. Rather than get hit hard with the school routine, I feel it is best to gradually help your children get back into a school routine a week or two before school starts. Here are my best tips to get you back to the school schedule.
Wake up at the school appropriate time.
Regular bedtime schedule.
Regular dinner time.
If you have a child starting school for the first time, you may want to do a mock school week so that they understand what it will be like their first week.
Reduce naps or remove them completely.
Remember doing these things can really help both yourself and the children ease back into school.
Cheers to a new school year. May it be your best one yet!
***************************************
MaryAnna Robbins CSEP-CPT, OFC RHEP – Group Exercise, Resistance Trainer, Yoga Fitness, Pilates Mat Fitness