It has been a great summer and a lot of you have been privileged to work at home over the last year and a half, but now it's back to work and school routines.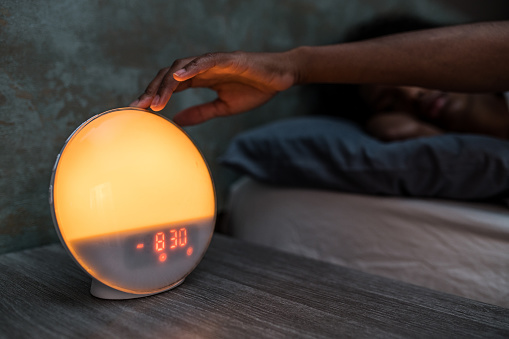 Here are my best ways to be on time.
All bags packed the night before – whatever you need for the following day, it needs to be ready the night before, even check the gas tank or ensure your compass card has available funds.
I always give extra time – school starts at 8:20am, I give us the driving time it takes and hopefully plus 10 mins to account for traffic, construction, and any other things that could delay us.
Set the car clock ahead – my husband does this, I personally don't do it, but it works for him.
Morning alarm clock – give yourself enough time to get your workout, shower, breakfast done. Feeling rushed is not nice so ensure you have enough time to get all things done.
Prepare breakfast the night before – five oatmeal bowls are all ready to go, so that in the morning we just add our hot water. I encourage everyone to eat their breakfast sitting down, I feel eating on the go is rushed and a potential spill waiting to happen.
***************************************
MaryAnna Robbins CSEP-CPT, OFC RHEP – Group Exercise, Resistance Trainer, Yoga Fitness, Pilates Mat Fitness