I truly love summer, the swimming, warm sunny days, and trips to the beach, but there is something about fall, maybe it's back to routine or everything pumpkin, but it truly is a lovely season. As we continue to walk in this pandemic, I think it's important that we look at each season with excitement and find fun things to do each and every day that can help us remain positive and happy.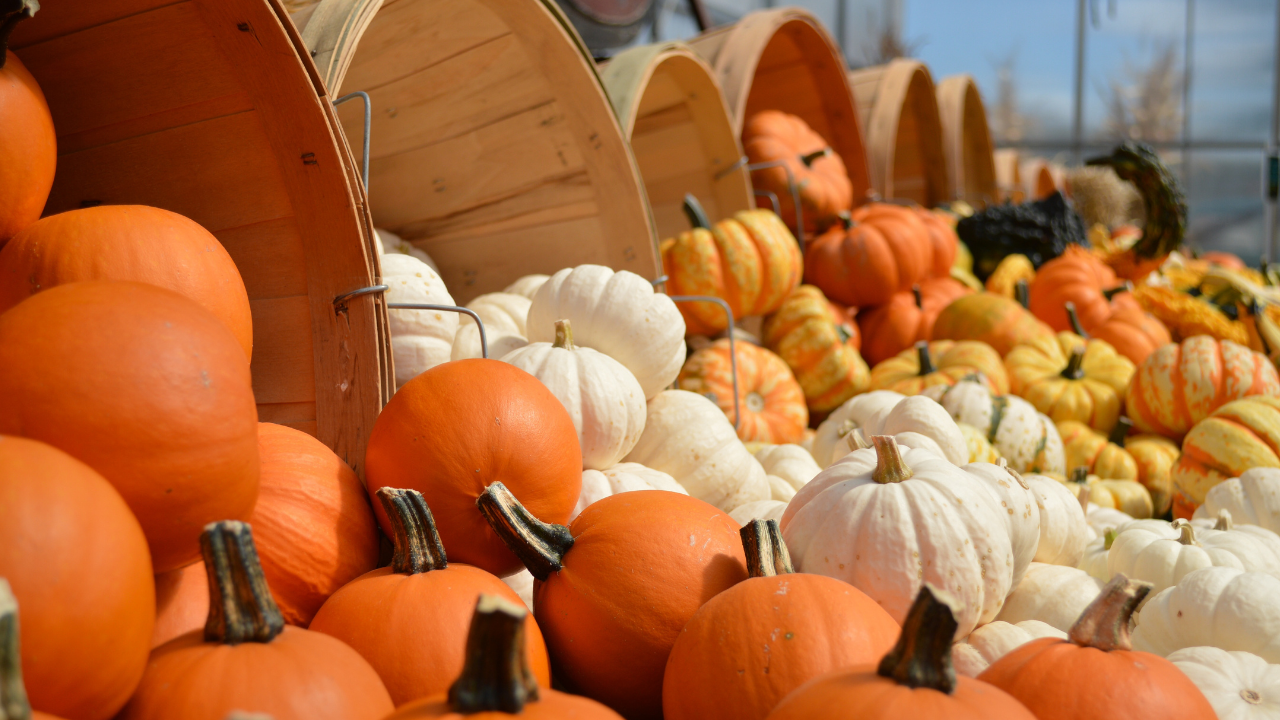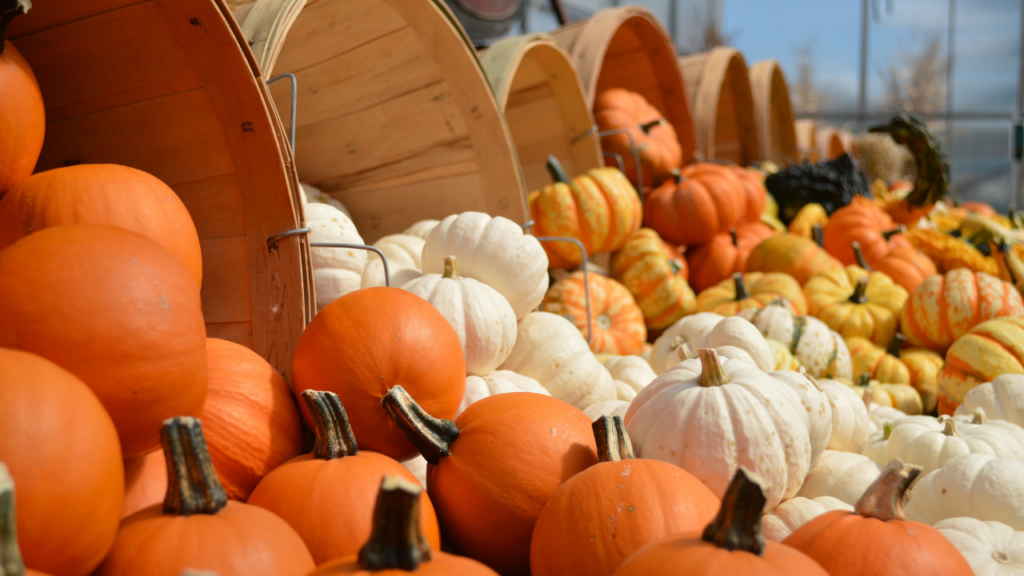 Here are my best ideas to help you switch over from summer to fall.
Decorate the front porch, I mean go all out. If you shop around you can find some pretty amazing and affordable pumpkins, from white, to black, to Cinderella, to everyone's favorite Jack O'Lantern; there are so many to choose from. Talk to a local farmer for a bale of hay, put a wreath up and you have a pretty fantastic looking porch. I say once Labor Day is over you can keep the front porch decorated right until Halloween.
All things pumpkin. I love pumpkin. Pumpkin spice lattes, cookies, muffins and loaves. Check out Pinterest, Food Network, Taste of Home for some inspiring recipes to keep your kitchen smelling pumpkin good.
The rainy days are upon us, but we truly had a good hot sunny summer. I like to use these rainy days for Fall projects. I like going through every cupboard, shelf, room and doing a full cleanout. Make separate boxes for donations, garbage, marketplace, or friends. This is a good time to go through all the clothes and give away or recycle anything that cannot be used. Did you know you can drop off all your clothes with holes to H&M. They will give you a coupon in return for doing so. Check with your local store if they are back doing this as they took a break during the pandemic.
Happy fall and all things pumpkins.
MaryAnna xo
***************************************
MaryAnna Robbins CSEP-CPT, OFC RHEP – Group Exercise, Resistance Trainer, Yoga Fitness, Pilates Mat Fitness