Bittersweet feelings as we head into the homestretch before the school bell rings again.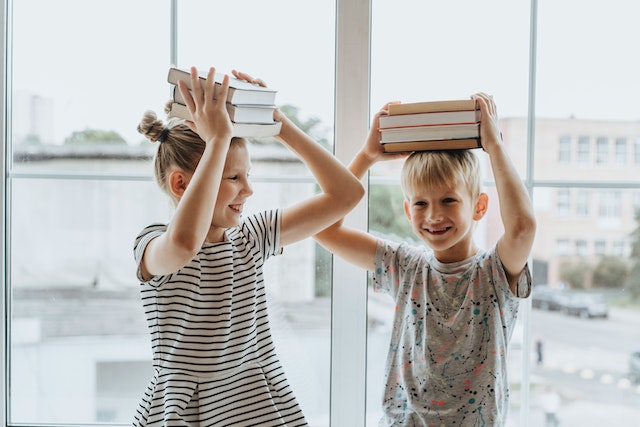 Enjoy these last weeks of summer, but of course, no one wants the stress of scrambling to get things together right before school starts. Here are a few tips to get you and your children ready while still enjoying the rest of summer.  
Closet Cleanout –

on that next rainy day go through each child's closet.  Recycle the worn, pass down small clothes, and make a list of what is needed.
School Supplies –

If your child needs school supplies, why not buy them now before everyone does it at the same time.  That way you will still be able to find what you need. You can also order online. Make a list, check your supplies, and only buy what you need.
Backpacks and Lunch Containers –

If the backpacks are holding up, use them again.  If it still works, there is no need for a new one. Do you have enough containers for each child's lunch? How are the water bottles holding up? Superstore has great finds for contains and water bottles. 
School Notices –

On an evening when you don't have anything going on, make sure to read any notices from the school.  That way you are prepared and haven't missed anything for the first day.
Enjoy the last month, make the most of it.
***********************************
MaryAnna Robbins CSEP-CPT, OFC RHEP – Group Exercise, Resistance Trainer, Yoga Fitness, Pilates Mat Fitness