Pumpkins, squashes, apples, and root vegetables are in season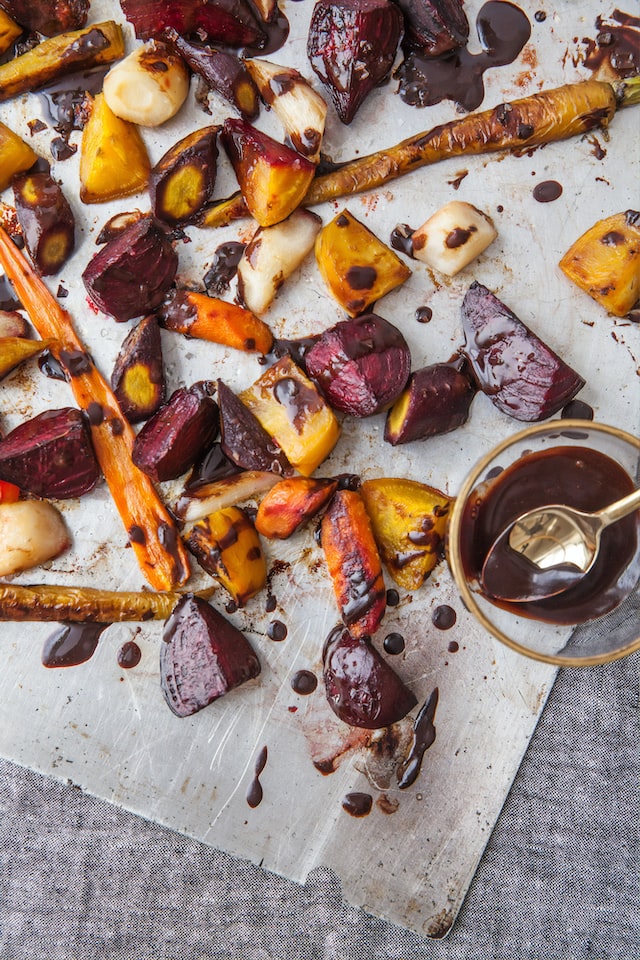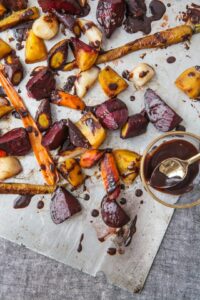 They are so versatile, and you can do quite a lot with them.  If you really are unsure what to do with them you can prepare them for the freezer and portion them off so you can use them when you are ready.  
Pumpkins….mm muffins, loaves, and soups are what I have been making the most.  I bake the pumpkin and once cooled I scrape out the flesh right to the skin.  If your recipes call for a can of pumpkin, it is equivalent to about 1.5 cups of fresh pumpkin.  
Squashes – we use mainly for soups, or we cut them in half drizzle with olive oil, salt, pepper and a bit of coconut sugar and then bake for almost an hour and serve.  
Apples – if you love canning you can make your own applesauce. I like to use the skin, chop them up and place in a pot with some water, coconut sugar and cinnamon until pretty much a mush.  I then place it in the blender to get the sauce consistency and then put in jars. You could also chop up apples for freezer use later on for pies, oatmeal, muffins, etc.
Root vegetables – these are great roasted, baked with salt, pepper and olive oil.  You can also roast with tomatoes and onions and then put in a blender to make your own tomato sauce.  
I suggest setting aside an afternoon, a lot of these items don't take a lot of work.  With the cost of food prices, you will also save so much and in my opinion tastes better too.
Happy Fall.
***********************************
MaryAnna Robbins CSEP-CPT, OFC RHEP – Group Exercise, Resistance Trainer, Yoga Fitness, Pilates Mat Fitness