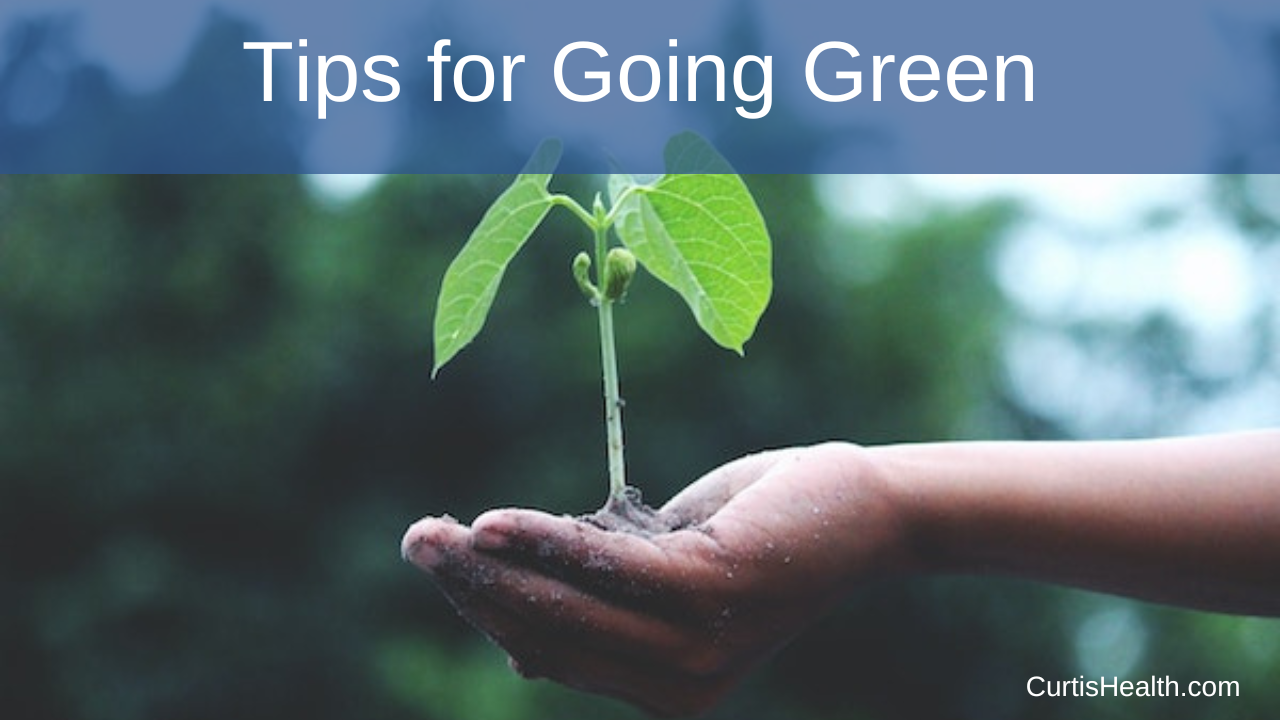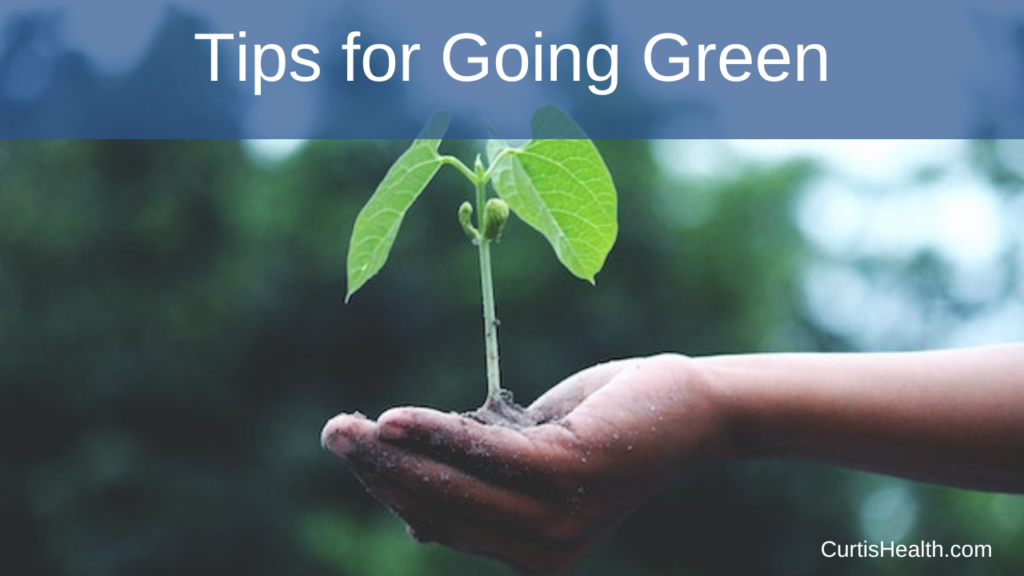 We have been hearing it for years that we need to protect our environment, and that there are consequences if we don't.  Leading Canadian environmentalist, David Suzuki warned us in the 80s that we need to start doing things then, but not many listened.  It is never too late to start, and I will give you some very easy ways to start.  
Ditch the plastic bags, and go reusable – many stores won't provide you with them, so might as well start.  You can also use carrying totes or cardboard boxes.  Dollar stores have mesh bags that you can use for your produce rather than grab a plastic produce bags.
Use less gas – park and walk to do all your errands, carpool when able, and when you go into town do all the necessary errands until next time to avoid extra trips.
Reusable water bottle/coffee cup – this one may be one of the easiest, do your best to avoid buying bottled water.  Many coffee shops are now charging money for their disposable cups so it's a great time to switch. 
Buy local and in-season produce – This is not only helpful for you from a health and cost perspective but also for our local farmers. If a fruit or vegetable is not in season, opt from buying it until it is. Find someone local that sells, eggs, cheese, and meat.
Turn off the lights – we have a rule in our home, during the day we use daylight. If we aren't in a room we turn off the lights.  This will not only help the environment but also cost down on your electric bill.
Don't be a litterbug – this one is easy, put all your trash in the garbage or take it home to recycle.  This helps plants, birds, and animals.
Together we can do our part to help our world.
***********************************
MaryAnna Robbins CSEP-CPT, OFC RHEP – Group Exercise, Resistance Trainer, Yoga Fitness, Pilates Mat Fitness