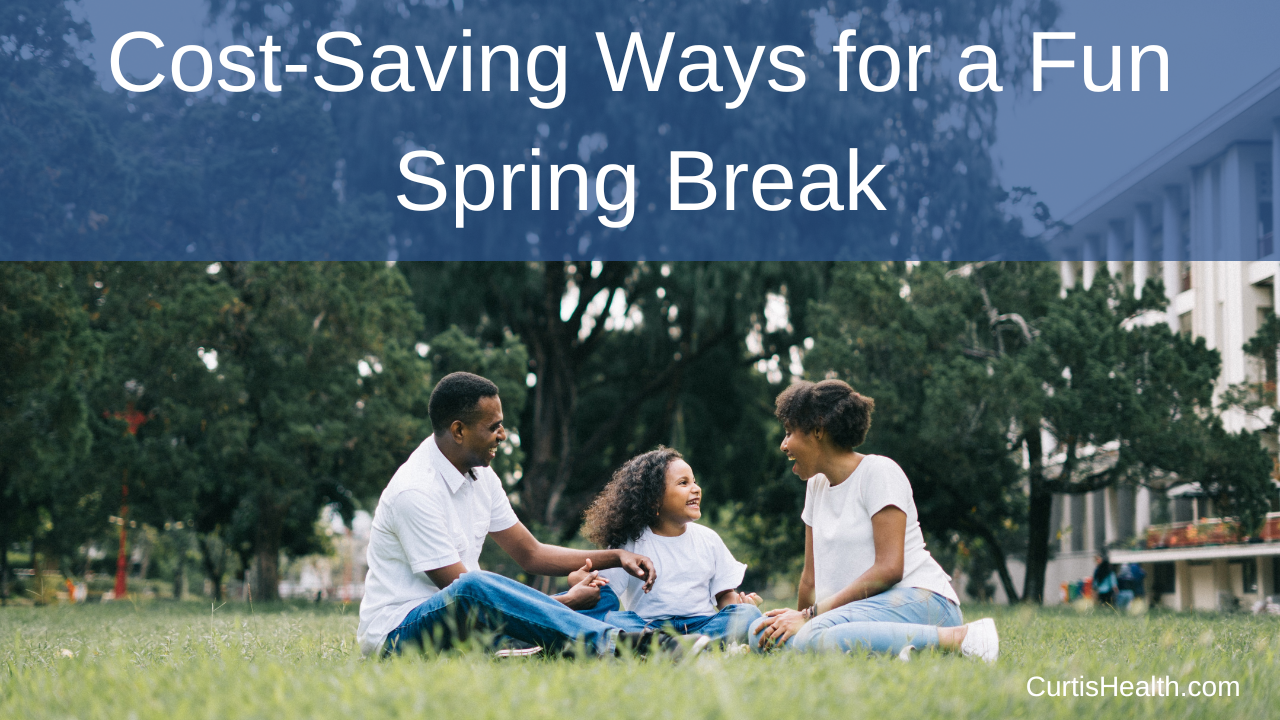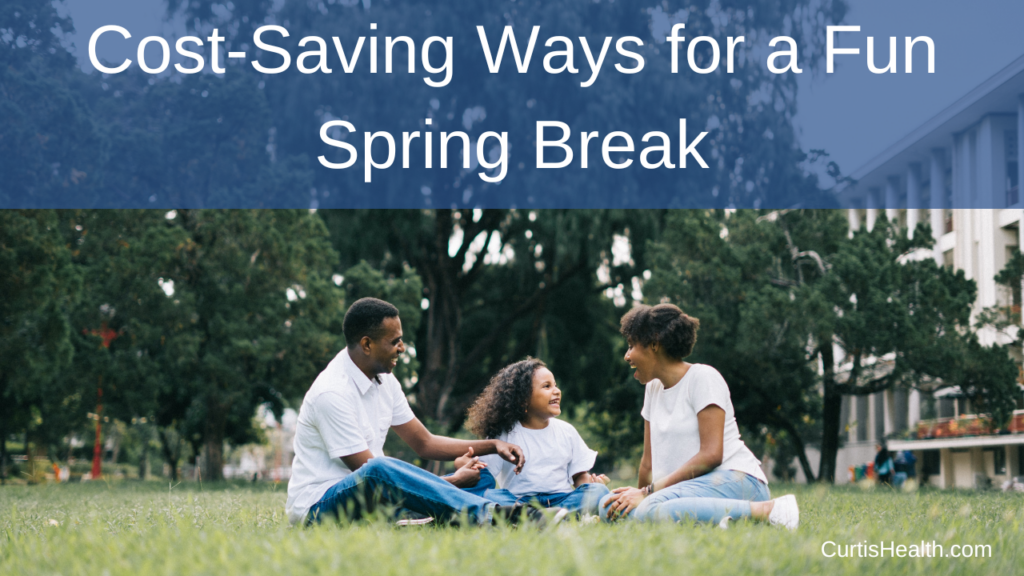 Gas, groceries, rent, you name it, it seems like everything is going up in price. We need to be more creative with our money, find ways to save, and still have fun. Here are some ways to save a few dollars, but still have a fun and eventful Spring Break.
You will obviously save the most money if you don't step on a plane.
However here are some more ways where you can save.
Look for all local events: some will be free, and some may charge you a few dollars, but they will be very budget-friendly. Indigo Books, local libraries, Michaels Craft Store, and community centers all have events they are offering to families.
Skating rinks: check to see which ones still have the ice in, but it is typically only a few dollars to skate.
Seymour Mountain: offers a ski night that only charges $99 for how many are total in the vehicle. Check here to find out more. https://mtseymour.ca/
Ticket price: Always purchase tickets in advance. If you wait until the day or when you arrive at the event you will spend more.
Go outdoors: Visit a new park, or soccer field, go for a hike and bring a packed lunch. Invite a few friends. Visit the ice cream store afterwards.
Keeping it local: Make a local day where everything you do is in your own town. Find things to do or places to go that you have never visited.
Movie night: save the cost of the theatre and create your own home theatre. Don't forget the popcorn.
Sleepover at the grandparents.
***********************************
MaryAnna Robbins CSEP-CPT, OFC RHEP – Group Exercise, Resistance Trainer, Yoga Fitness, Pilates Mat Fitness