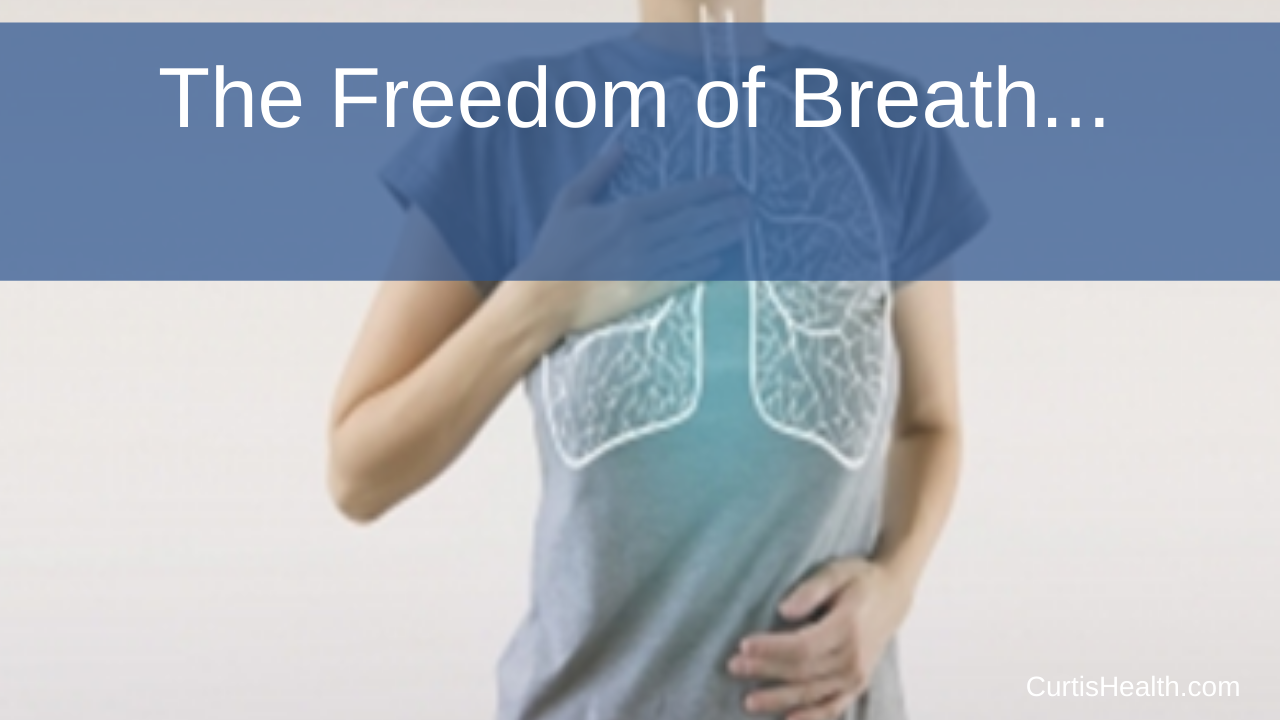 When thinking about exercise we may visualize movement, exerting energy, and possibly sweating.  But have you ever considered breathing exercises and its positive affects?  In this current environment feelings of uncertainty, stress, and anxiety are overwhelming.  Engaging in regular breathing exercises may help calm the body and free the mind of restlessness and unease.  Breathing exercises may enhance the brain's ability to self-regulate moods and alleviate the negative responses our body's process during times of stress. The beauty of breathing exercises is they are short, simple and may be performed anywhere and anytime of the day.  During my exploration of breathing exercises, I've stumbled upon a technique of breathing called equal breathing.
Equal breathing is a method of breathing which stems from the ancient practice of pranayama yoga. Equal breathing is a yoga technique proven to help lower stress and increase calm. This method of breathing implies you are inhaling for the same amount of time you are exhaling.  You can practice equal breathing from a sitting or lying-down position. Whichever position you choose, be sure to get comfortable. Let's take a moment.
Shut your eyes and pay attention to the way you normally breathe for several breaths.
Then slowly inhale through the nose counting 1-2-3-4-5.
Exhale through the nose for the same 5 second count.
Repeat this equal breathing practice for 5 minutes.
Equal breathing has played a crucial role in my life when my emotions have been overwhelming. This breathing exercise facilities a much needed state of calm and balance.  A few years ago, when my eldest son was two I discovered an article that spoke about how to calm children when they are feeling overwhelmed or quite emotional. The article recommended breathing exercises to calm and deflect impulsive and temperamental behaviors.  I now apply this breathing technique to all of my children with great accomplishment.
As the daily adventures with my family bring us outside to enjoy the wonders and awe inspiring beauty of nature, I take with us the knowledge, calmness and success of equal breathing.
This juncture in our lives is unfamiliar territory. The challenges we face are not settled, but we have the capacity and potential to overcome this.  So today if you could change one thing in your day, choose  the freedom of breath.
***********************
Author: MaryAnna Robbins CSEP-CPT
Works Cited
Pelini, Sanya. 2017. 3 Breathing Exercises to Calm Kids of All Ages. Parent Co. [Online] April 7, 2017.
[Cited: April 14, 2020.] https://www.parent.com/3-breathing-exercises-to-calm-kids-of-all-ages/