As our fitness centres slowly open we want to make sure you start on the right track to achieve your goals.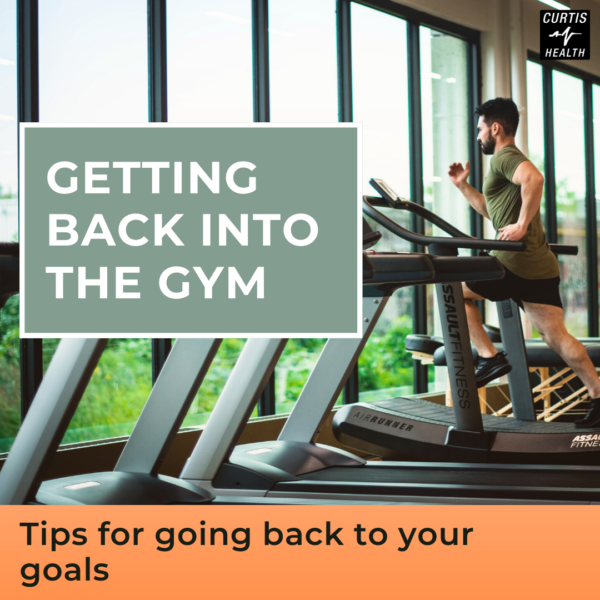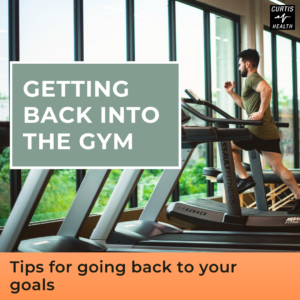 1. Start Small – You may find that it's a bit harder to run as fast or lift as much as you used to. Take time and build your body again. Starting too big can lead to injuries.
2. Focus on what's ahead – Don't focus on the time that has passed, or workouts you missed. Instead focus on the present and what you can actively do to help your future self.
3. Adjust your timeline – All goals need a timeline, it gives you a physical date to work towards. Don't worry about having to move your timeline, as long as you are still actively working towards that goal.
4. Stay accountable – Tell someone about your goal and have them check in with you to keep you accountable. Whether it's a friend, family member, journal, or fitness professional; find something that works for you.
5. Celebrate yourself – While your end goal may seem far away, there are little victories we can celebrate along the way. Keep track and celebrate your progress.
***********************
Author: Marika Schneider