Hiking in British Columbia has endless opportunities. It seems like everywhere you turn there is a trail, a mountain, a river to explore. Two years ago my family and I moved across the country from Ontario to beautiful BC. As a family we began to explore BC and all it had to offer. Two years later our new hobby has grown to a new level.
My family's goal during the pandemic
On March 14th I joined other British Columbians in adjusting to life during a pandemic. My three young children and I decided that we were not going to let this pandemic get the best of us, and we set a big goal. We made a goal to hike 100 consecutive days before June 21st. When we hit our goal, we didn't want to stop, and we are now committed to hiking consecutively for half of the year, ending on September 12th. How many hikes is that? Precisely, 182.2 hikes to be exact, but we have committed to 183. Hiking has now become a passion of ours and is a part of our daily life. What I love about hiking is it is for all levels and all ages.
I would like to share with you some of the benefits of hiking that we discovered, as well as some of my favorite spots in the greater Vancouver area.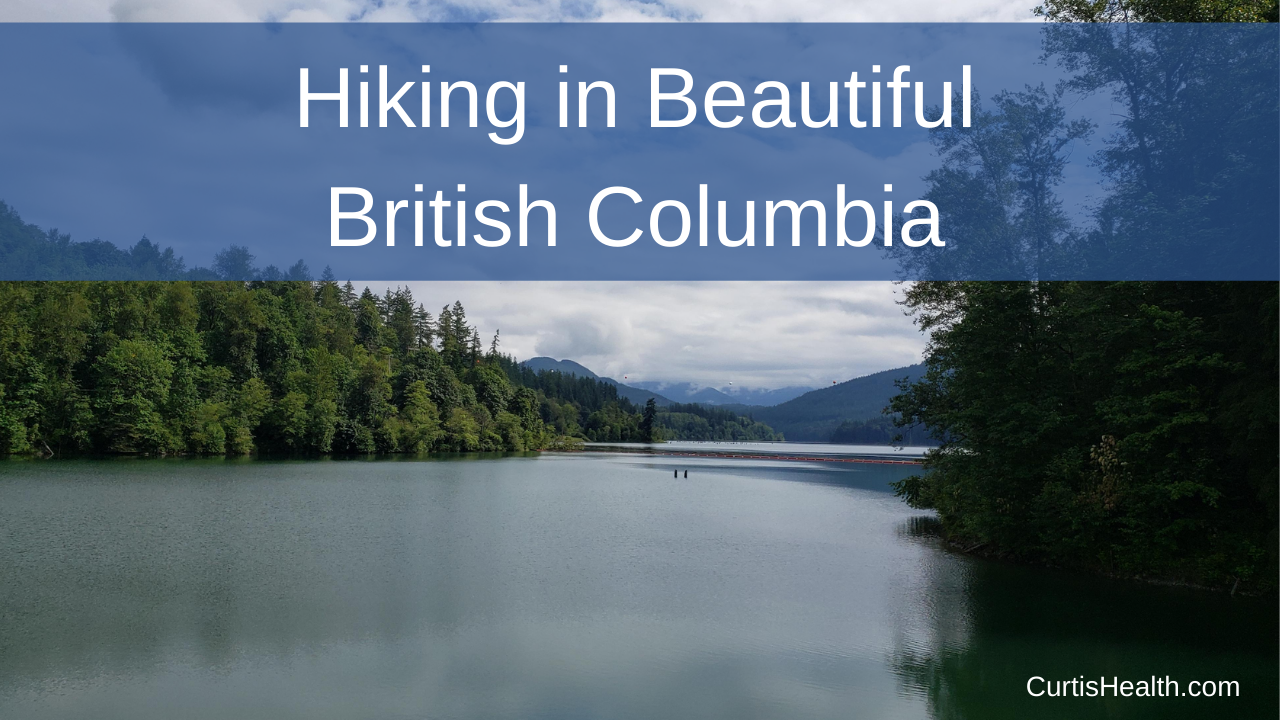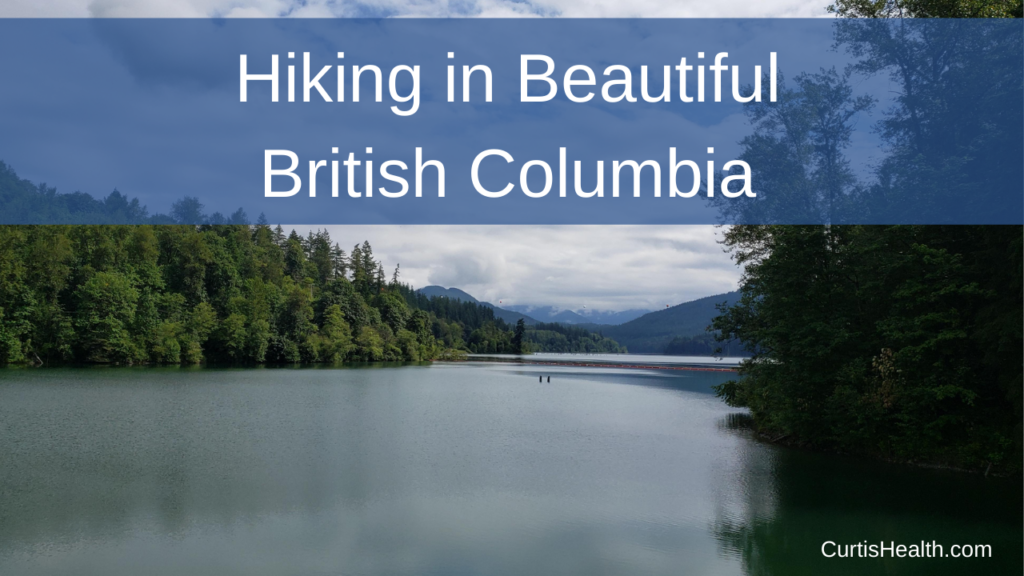 The physical and emotional benefits of hiking
Hiking not only gets your heart pumping and legs moving, but it also brings tranquility and peace to your mind and soul. My family chooses to hike in the early mornings when we rarely see any other life. We feel stillness, hear birds chirping, allowing our minds to leave behind all of life's distractions. We find nature heals us, soothing and restoring us motion. And scientists agree. The University of Minnesota conducted a study on spending time in nature to discover it affects a positive outcome on our overall well-being, reduces anxiety and tension, as well reduces blood pressure.
Some favourite family hikes in the greater Vancouver area:
● Jug Island Trail. Just off the Indian Arm, just outside of Belcarra and Port Moody, in the Belcarra Regional Park, lies a rugged trail that takes you up 300 feet in elevation giving you some beautiful viewpoints. But the beauty doesn't stop there. The 5.5 kilometre out and back trail takes you right to the ocean, giving you a taste of the pebbled beach filled with mussels and crabs, and a straight view of Deep Cove. The trail opens at 7 AM. I suggest going early to avoid the crowds.
● Kanaka Regional Park. Kanaka is located on the far east side of Maple Ridge. A great hike for families with small children, this park can be entered via a few entry points, depending on what you want to see. I recommend that you begin at the hatchery just off 256 Street where you can see spawning Coho salmon, a great spot for the children before you begin your trek. Cliff Falls is beautiful, a must see in the park. You can reach the falls by beginning at the 252 Street entrance. Kanaka is where it all began for my three young children. As a parent, I recommend this spot to introduce your young ones to the joy of hiking.
● Woodlot – Not sure if many people know this hike. It is located close to 272 and Dewdney Streets on the far east side of Maple Ridge. This hike is like walking into an enchanted forest. With the trees soaring high overhead and the lush, bright green ferns below. you can only hear the soft sound of your own footsteps. This hike has a few loops and, depending on how eager and energetic you are feeling, you can continue for quite a few kilometers. I highly recommend this hike for children as there are no steep climbs and the terrain remains mostly flat. A word of caution, however: watch for tree roots on the trail; there are plenty. A great hike to log walk.
Stay tuned for my next blog post which will feature a few more great hikes in and around the greater Vancouver area.
***************************
MaryAnna Robbins CSEP-CPT, OFC RHEP – Group Exercise Instructor, Resistance Trainer, Yoga Fitness Instructor