I am one of those people that wants to find the perfect gift for each person on my list, I give it a lot of thought and plan early to avoid delays or items sold out. I also want to find the best price. I set a budget and my goal is to get each item under. I typically start late September, early October.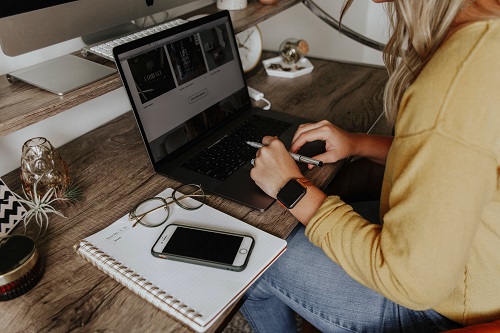 Here are some of my best tips to getting a good price for your thoughtful gifts.
Visit the outlets, prices are generally less and there are typically lots to choose from. I like Tsawwassen Mills, they have a great list of stores and I always score great deals.
Subscribe to all your favorite shops' email lists and you will usually get early notices on sales, promotions, etc. If you can wait until Black Friday, many stores will do 50 to 70 percent off the whole store.\
If you really want to get a deal, visit secondhand shops. My son had a certain book on his list. I was unable to find it anywhere. I stopped by our local Value Village and I was able to find it for 10x less than the cover price.
Marketplace is also a great place to shop, many people are selling items brand new or barely used. They typically sell for much less than the price the store is selling for.
This Friday, November 26th is Black Friday, so get up early, get to the stores, or get cozy from the comfort of your home and shop to not miss out on those deals.
Happy Shopping!
MaryAnna xo
***************************************
MaryAnna Robbins CSEP-CPT, OFC RHEP – Group Exercise, Resistance Trainer, Yoga Fitness, Pilates Mat Fitness