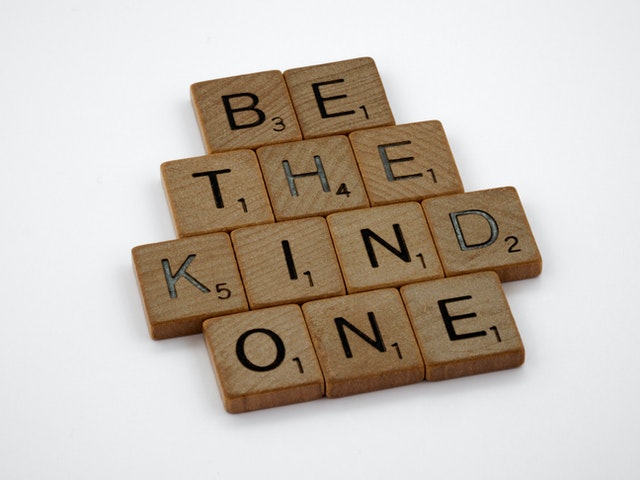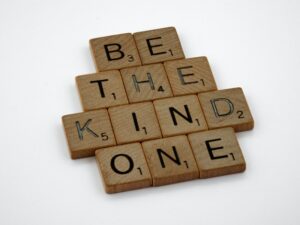 I truly believe we should be showing random acts of kindness each day, but we sometimes need to bring awareness to it. This month we celebrate Valentine's Day. As we continue to walk through this pandemic together, I think it is important to reach out and do things of love to show we care.  As much as it is easier to show love to the ones you know, why not do five things for someone you don't know well.  
Bring some goodies to your favorite shop.

Do a coffee run for your school's admin/teachers. 

Write some thank you cards or notes (get your kids to help) to people who have helped you during the pandemic. 

Donate some blankets or socks to a local shelter. 

If you have the space in your home and love animals, look into fostering an animal while they look for a forever home. 
Let's not let this pandemic take away from showing our love, let's rise up and think outside the box to do bigger, greater, and nicer things to show people we care.  
MaryAnna xo
***********************************
MaryAnna Robbins CSEP-CPT, OFC RHEP – Group Exercise, Resistance Trainer, Yoga Fitness, Pilates Mat Fitness