With many of us hoping the colder weather is behind us, now the days can be used to get ready for the warmer days. It is a good season to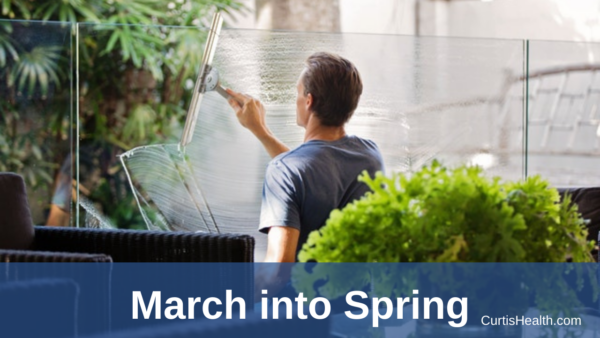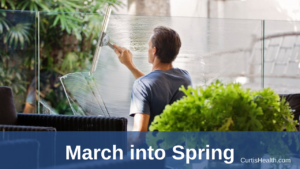 work on projects so that you don't find yourself consumed with tasks on warmer days. Here are some great projects that you can tackle to get ready for spring. Before you get started, I recommend you have a few bins ready, one for trash, one for compost, and one for the donation center.
Clean the garage top to bottom, vacuum, sweep, clean out all the junk (it seems to accumulate quickly) if it is broken, toss it or repair it if you can.
Yard clean up – a great time to begin the spring pruning, pick up all broken sticks, leaves, moss. If there are any outdoor projects that need attending to, now might be the time.
Wardrobe purge – donate small items, recycle anything cannot be worn (H&M repurposes old clothing)
Before summer hits, now is a good time to look for summer items before things sell out. You may be able to find them on Facebook Marketplace for a lesser cost. Check out the lifejackets, swimsuits, tent equipment etc.
Check the filters in the home, prepare income tax, make sure you have had your most recent oil change on your vehicle.
Check the eaves trough – especially if you have been noticing an overflowing of water.
Head to toe clean of the bbq – due to where we live ours needs to be cleaned regularly due to mice
Reupholstery and painting projects – I suggest this time of year as it is cooler.
I hope this gives you a good start on things you can work on leading up to spring. It certainly feels good to get these projects done, especially on days that are on the dreary side.
***********************************
MaryAnna Robbins CSEP-CPT, OFC RHEP – Group Exercise, Resistance Trainer, Yoga Fitness, Pilates Mat Fitness