April is about helping to find ways to protect our environment. April 22nd is Earth Day!  There are many initiatives that you can find in your community that you can take part in.  I have compiled a list of ways you can make a difference. If everyone does their part, together we can make a change.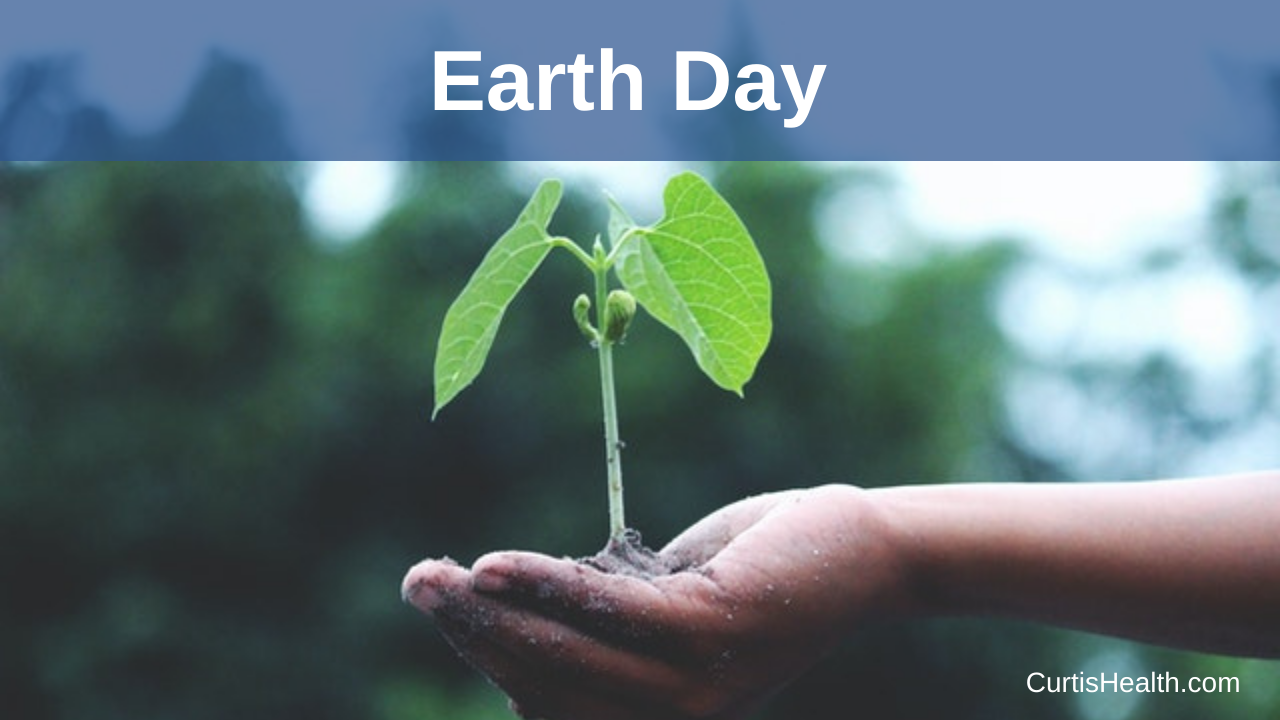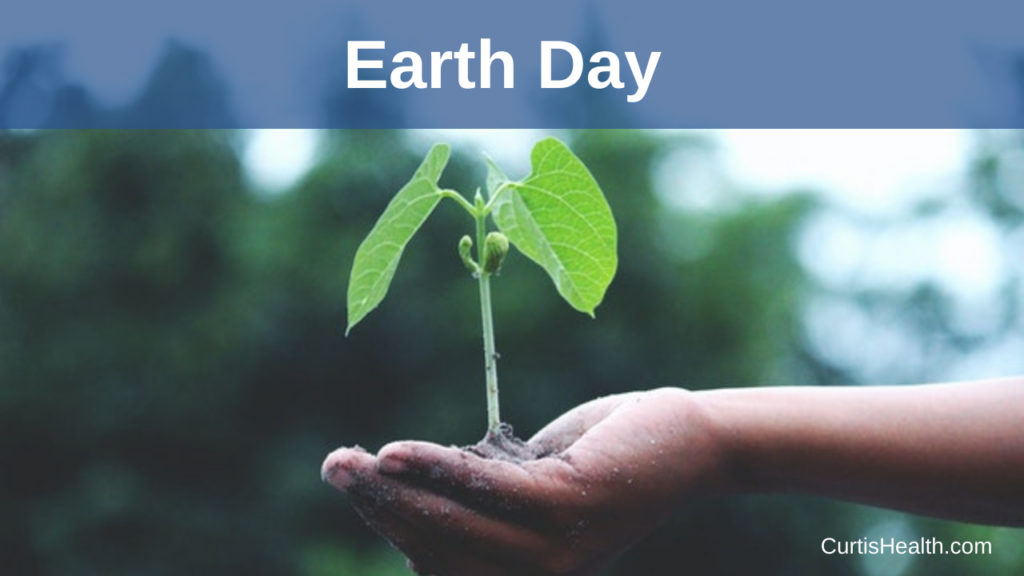 Plant new trees: look to see if your local community has a tree planting initiative or community garden. 

Purchase a reusable water bottle: you can even gift one to a friend!

Bring a reusable mug to your coffee shop

Reusable bags for your groceries, clothing, books, etc. Keep some smaller bags in your regular bag so you always have a spare.

Walk and bike more, drive less – carpool, park further away, find ways to do less trips to town by doing all your errands at one time.

Recycle and compost: check with your local government for additional ways to recycle that can include; drop off centers, bottle depots and more. 

Support local farmers: buying local can make a huge difference.

Grow a garden: Even if you have a small patio you can get creative and start to grow your own produce. 

Repurpose items: Pinterest and google have some creative ways to repurpose almost anything. 

Use the library, second shops, marketplace, yard sales – this allows items to be used more than once and not in the landfill

Buy items with less packaging or that use sustainable and biodegradable packaging.

Make your own food

Turn your lights off during the day and use only what you need in the evening
Together we can make a difference, even if you choose a few items from the list it will help protect our planet.
***********************************
MaryAnna Robbins CSEP-CPT, OFC RHEP – Group Exercise, Resistance Trainer, Yoga Fitness, Pilates Mat Fitness