Gone are the days when we all packed out in a fitness studio. We were arm in arm, mat to mat, ensuring we got a front seat spot in our favorite bootcamp class. I remember many nights at my favorite hot yoga studio when we were fifty people plus sweating it out. I was so close to my friend I could touch her. Well we truly hope those days return, but many of us have had to find other ways to keep exercising and connected to a fitness community. The virtual fitness community has sky-rocketed.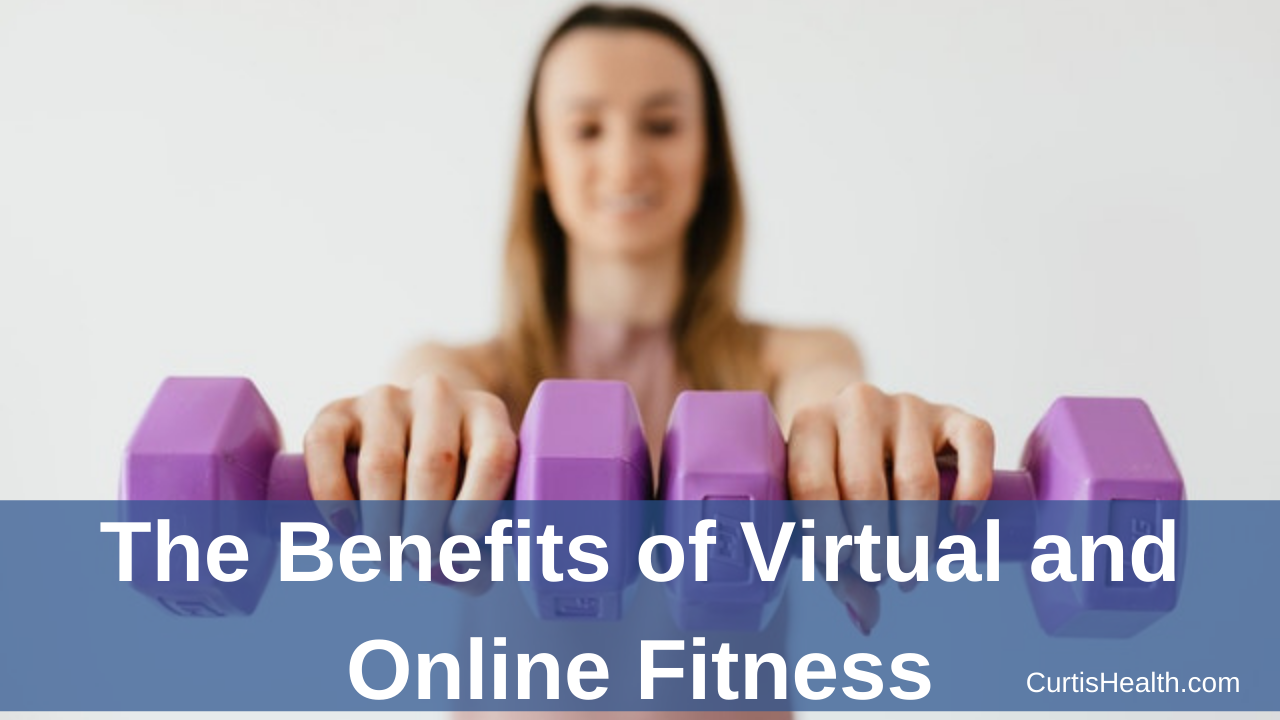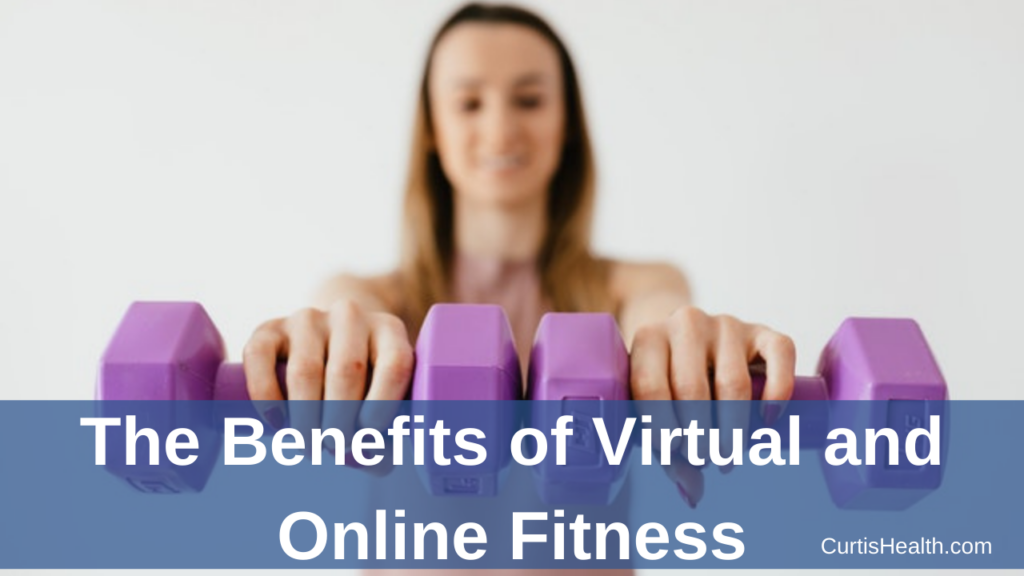 In the interim it has been a great way for people to keep moving, especially people that need someone to motivate them. You can also workout from home, if you have enough space this is a great option because you don't have to leave the comfort of your own home. It is also great when your spouse is out, and you cannot leave the children. The cost should be quite a bit cheaper as you aren't paying for the space of the class.
If you are unsure of how to look for a good online fitness class or instructor here are my tips for finding one. Unfortunately, many people that are unqualified have taken advantage of this and have promoted themselves as a fitness instructor when they are not.
Check their credentials – whether you go to a studio or an online class, ask about their certifications. You want to ensure they are qualified. Look for these designations: CPR/FirstAid, RYT, Yoga Alliance, BCPRA, OFC, CSEP, SPIN Reebok. Does the instructor hold a degree or diploma in Kinesiology and or Fitness and Health Promotion?
Does the class you are going to take have more than 10 to 15 people? If it does have that many people, the instructor may not be able to see your screen, therefore the instructor cannot check your form or cue you. For qualified instructors and under their licensing they are to only have enough participants that can fit their screen so they can see you.
Don't be afraid to join the online fitness community, I encourage you to do your homework so you can find a qualified instructor. Do not hesitate to reach out to myself or Curtis Health for more information.
***********************************
MaryAnna Robbins CSEP-CPT, OFC RHEP – Group Exercise, Resistance Trainer, Yoga Fitness, Pilates Mat Fitness