When the pandemic began, I got eager and planted a variety of vegetables, we made gardens, started most of our seeds indoors got busy. Due to where we live between the birds and the deer, they found it all.  We were not successful.  Part of me wants to try again, and part of me says stick with herbs and flowers. For those of you that want to try and do a few easy things here are a few of my tips.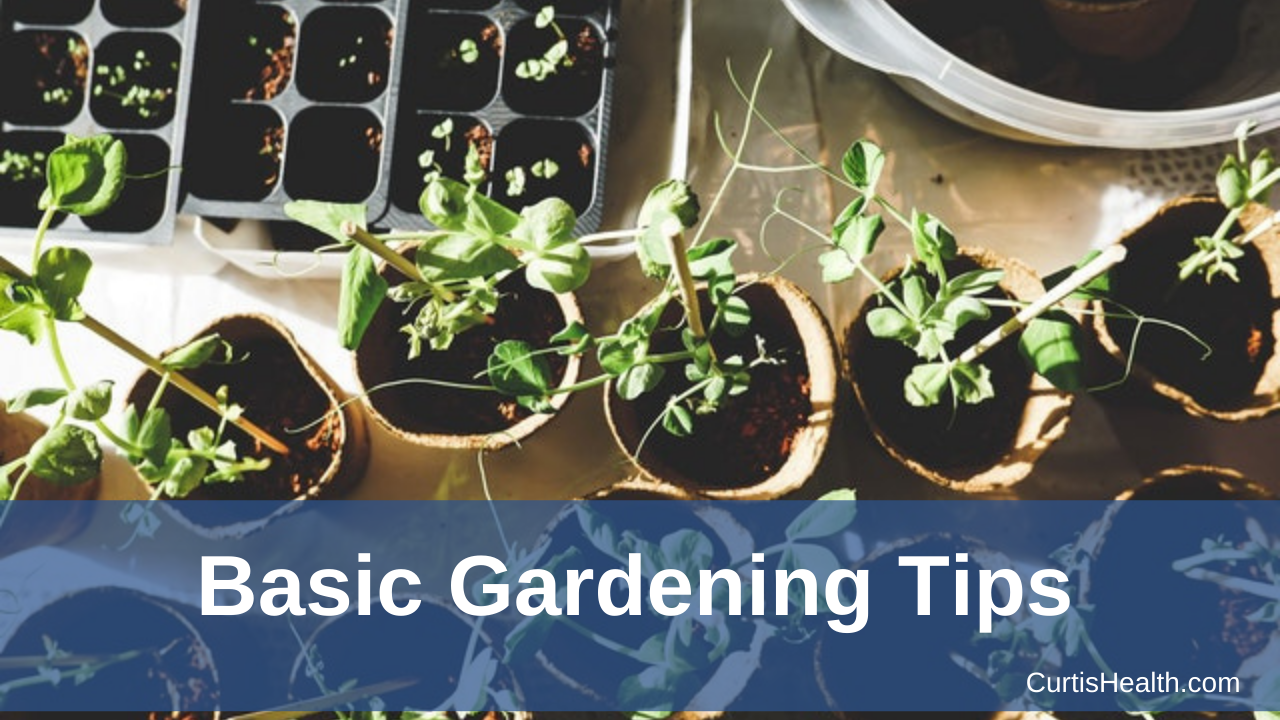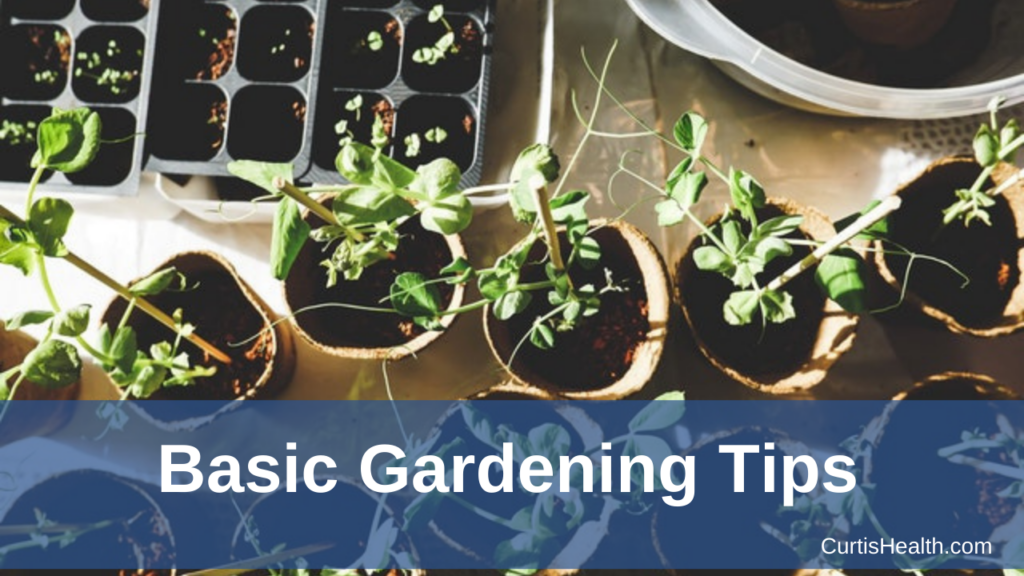 Plant all the herbs, they won't spoil in the fridge, cost you a fraction of the price and it is nice to say that you grew them. Rosemary, sage, and thyme are my favorites. 

Grow what you can indoors and if it doesn't need to be outside then you may have more success with it lasting. 

This past spring my children and I got a pineapple plant going, it may take a few years to bear fruit, but it was super cheap to do, and it adds another leafy plant to the home.  

Tulips seem to be super easy to plant and they come up quick. I forgot about all my bulbs and didn't plant them until March, in the last few weeks they popped up beautifully and lovely to enjoy.  

Sunflowers, pumpkins and squash are easy to grow if you can keep the deer away from them. You may want to cage them until they are large enough.  
My advice is start easy and pick a few things to start with. Once you can manage those and see how they do, add a few more the next year.  
Happy Gardening
MaryAnna xo
***********************************
MaryAnna Robbins CSEP-CPT, OFC RHEP – Group Exercise, Resistance Trainer, Yoga Fitness, Pilates Mat Fitness