Due to climate change our sun is more powerful than ever and it is very important to be sun smart.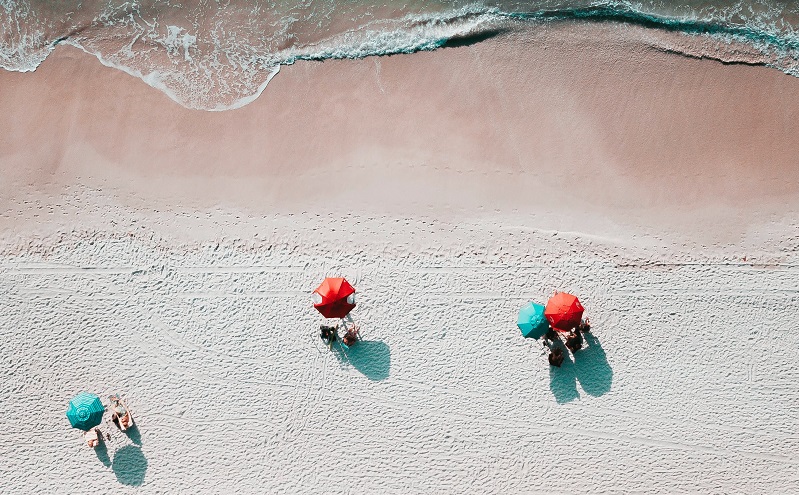 Here are a few of my sun smart tips to remember this summer.
Protective Clothing – To limit the sunscreen we as a family use rash guards, sun hats and sunglasses. You can now find clothing that protects against the sun's rays.
Sunscreen – Even if you choose to wear a rashguard and sunhat, it seems like we still need a bit of sunscreen for our face. I do my best to look for sunscreens that have little to no chemicals and contain zinc. Juice Beauty is my new go to for our family. It's great for sport activities, organic, and is water resistant for up to 80 minutes. Blue Lizard for sensitive skin is a new one on the market. It comes in SPF 50 and when it is time to reapply the cap will turn blue in harmful UV light. It is also water resistant up to 80 minutes. Green Beaver a Canadian product has been my go to since the children have been little and works like a charm, it's thick and does a fantastic job. The only thing I don't like about it, is I find it stains clothes, so just make sure to wear clothing you don't care that gets some residue on.
Best Hours for Sunshine – The sun's strongest rays are between 10am to 4pm. You want to do your best to be out before and after those hours. If you are going to be out during that time frame, cover up, hydrate well, and find shade.
Hydrate –Hydrate often. On these hot days especially, I ensure we are all drinking frequently. You shouldn't wait to drink until you are thirsty, but continually be sipping on water. When children are playing and, in the water, it is easy for them to forget about getting water. As a parent it's important that we educate them on the important of water and ensure they are drinking regularly to prevent things like dehydration and heat stroke.
Enjoy your summer and be safe.
MaryAnna xo
***********************************
MaryAnna Robbins CSEP-CPT, OFC RHEP – Group Exercise, Resistance Trainer, Yoga Fitness, Pilates Mat Fitness